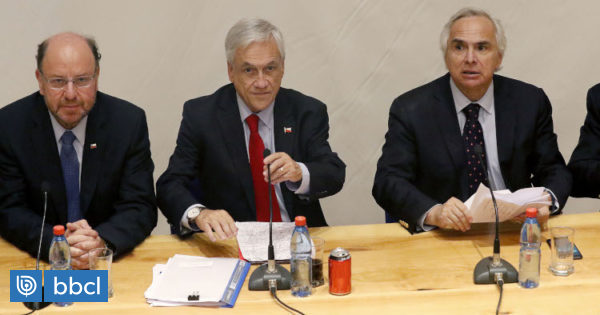 After the Government plans to renew the Legislative Agenda Araucanía after the death of Camilo Catrillanca, regional parliamentarians should have a priority dialogue with indigenous communities.
The Social Development Minister, Alfredo MorenoHe announced the reorganization of the indigenous agenda and statements, within a period of 15 days, to join the Conference Ministry of Indigenous and Indigenous People's Council.
PPD senator Jaime Quintana mentioned that question because of lack of government.
Meanwhile, the independent deputy Rene Saffirio has said that the Government has two legislative acts, citing Interior Minister Andres Chadwick and Minister of Agriculture Alfredo Moreno.
However, Senator Evopoli Felipe Kast has pointed out that the Government is a proactive attitude towards indigenous peoples' needs.
In the same line, Miguel Mªvek, the Deputy of the RN, sponsored the initiative and said it was time to comply with the established measures.
The Parliament's agenda, the Government means that a dialogue with the communities and economic and social development of the region will also include a quota system to promote indigenous political participation.