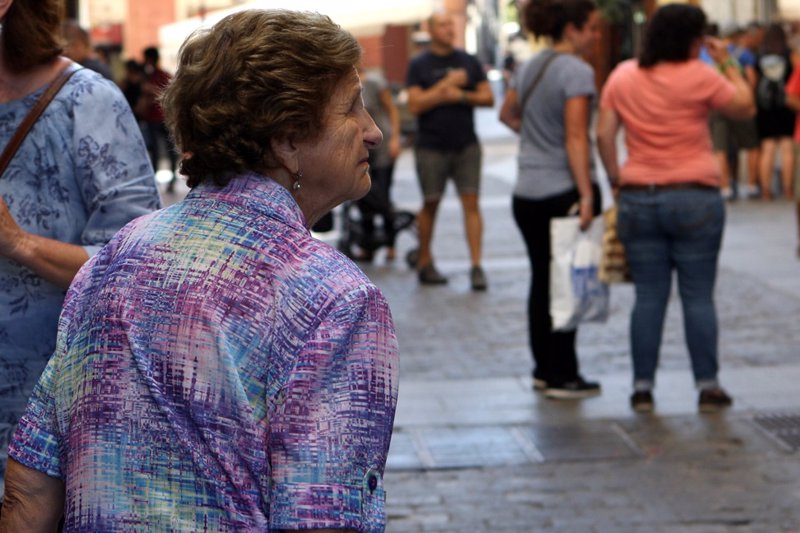 MADRID, January 14 (EUROPA PRESS) –
A study published in the journal "American Journal of Clinical Nutrition" by the University of Newcastle (UK) has shown that vitamin D supplements provide little benefit to people over 70.
The purpose of the work financed by Arthritis Versus was to measure the effect of vitamin D supplements due to the modification of bone mineral density (BMD), a good indicator of bone strength and bone metabolism in elderly people. .
To this end, experts analyzed around 400 people over 70 years of age, divided into three groups: 300 micrograms monthly doses, another 600 micrograms and another 1,200. Thus, experts confirmed that the low bone density changes did not work during 12 months.
"Vitamin D deficiency is common in elderly people and may lead to a loss of bone loss, harmful muscle function, and risk of fall and rupture." Although our findings do not prove the benefit of complementary doses, we also identify high vitamin D, at least in bone density minerals, that the higher doses of vitamins can have a beneficial effect, and it's safe for the elderly, "said experts.
Further research is taking place on the effects of sun exposure in vitamin D levels of older people and the effect of vitamin D supplements on muscle strength. In addition, scientists are studying the effect of gene and renal function on vitamin D and blood function.