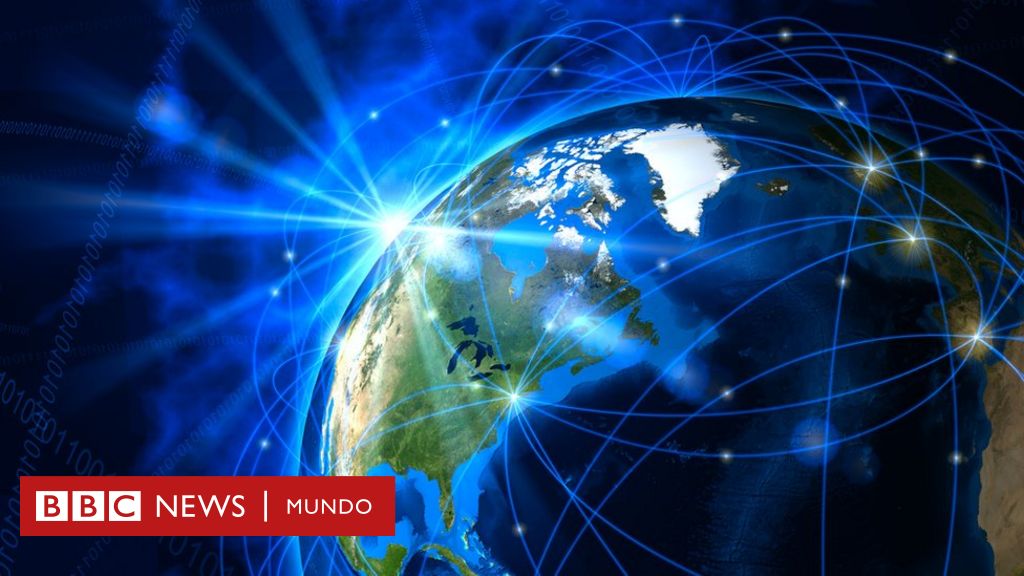 Imagine that you want to download all the content from Netflix (and you have enough space on your computer).
How long do you think you should wait?
The person who lives there Singapore, where the world has the fastest home connection, should be 4 years, 4 months and 24 days to download everything the platform offers, which is estimated to be 3,600 terabytes (TB).
In a country with a stronger bond, for example Brazil, we should wait 14 years, 9 months and 18 days, explained Daniel Fernandes, a Brazilian computer scientist and doctor from Macedo.
But if what he invented applies Lídia Galdino engineer, considered a technological feat, it would only take three minutes.
Galdino is also in front of a team of researchers from University College London (UCL). he broke rYesInternet data transfer speed cable.
His test arrived 178 terabits per second (Tbps)In Japan it achieved a mark of 150 Tbps, surpassing the previous mark of 20%.
This is 2.6 million times more what average speed Brazilian home connections in his hometown, 67.8 megabits per second (Mbps).
Although the speed of the Internet at home has improved in recent years, these types of ultra-fast connections are still not available to the general population.
And while 5G mobile phone technology is a good advancement, it's not even close to something like that.
How did you get the record?
In an interview with BBC Brazil, Galdino explained that information is transmitted over the internet through light pulses carried by fiber optic cables.
Different frequencies of light lose power in transmission, which causes it presence of optical amplifiers required (repeaters) It should be installed between 40 and 100 kilometers on cableways.
"The global fiber optic infrastructure transports more than 95% of its data over the Internet (…) Over the last 15 years this traffic has increased exponentially," he explains.
To make his work easier to understand, Galdino said it's like imagining a highway with a certain number of lanes.
"Each represents a frequency channel (color) that transmits information. Cars are information (bits) that are transmitted in each band," he says.
"In our work we have developed algorithms that allow us to reach the maximum theoretical speed among the cars in each of them. And we carry it out different repetition technologies, which allowed the road to be doubled. "
So launching this was a record 178 Tbps.
At the heart of the internet
Galdino's work has its application in the central structure of the Internet, so where most data travels in the short term it has no home or mobile applications.
But it is important for the technological development that the world is taking on. The Brazilian engineer stressed that ubiquitous and high-capacity broadband communication infrastructures are essential for economic growth, "because we live in a digital society".
The technology it is developing can also have an impact on 5G internet as it has begun to adapt globally.
"5G mobile networks will have a significant impact on the global fiber optic cable infrastructure, as their performance targets depend primarily on them availability, in large quantities, "he explained.
So high transmission speeds in fiber optic networks will be essential to support 5G networks used by data-intensive applications.
Smart city infrastructure, the Internet of Things, and future applications will "transform people's lives," Galdino predicts.
* BBC News with information from Evanildo da Silveira of Brazil.
Remember that you can receive notifications from BBC News World. Download the latest version of our app and activate it so you don't miss our best content.
Source link