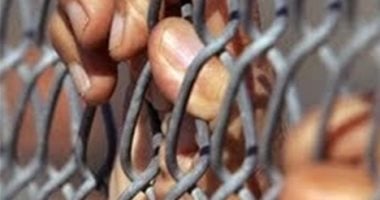 [ad_1]
The defendants admitted to trying to reach the Kerdasa area of ​​the "Tok Tok" in the northern part of Giza and confirmed that they had abandoned the driver of the vehicle and asked him to link them to a Bakrdasa area and, in a remote area, asked him to leave and threaten him with white weapons in order to Tuk Tuk. "
Before the investigation, the accused claimed that the victim resisted them and managed to cross the tuk and pleaded with many citizens who attacked and held off the perpetrators until the security forces arrived and were arrested.
For its part, the judge renewed the objection made by the North Giza Court, and three defendants were arrested in the investigation for 15 days, accusing him of stealing the tuk-tak compulsory class.
The preliminary law enforcement investigation revealed that Kerdasa's police organization came from certain people and stated that they were able to arrest three suspects who had stolen a tuk-tuk from their owner at the department's department.
[ad_2]
Source link