[ad_1]
While riding a motorcycle, Pavlos Polakis arrived at the Polytechnic on the 47th anniversary of today's heroic uprising Polytechnic.
The SYRIZA parliamentarian went to the police at the intersection of Stourna and Patision streets and after consulting with them, went by motorbike to enter through the Tositsa gate.
THE Mr. Polakis then he entered the premises of the Polytechnic.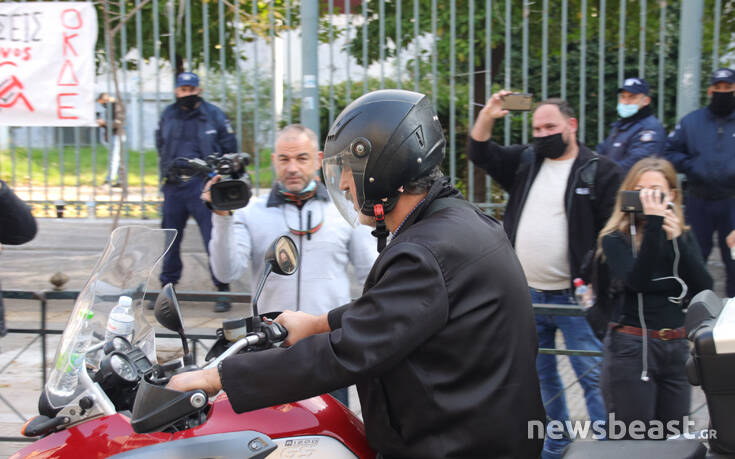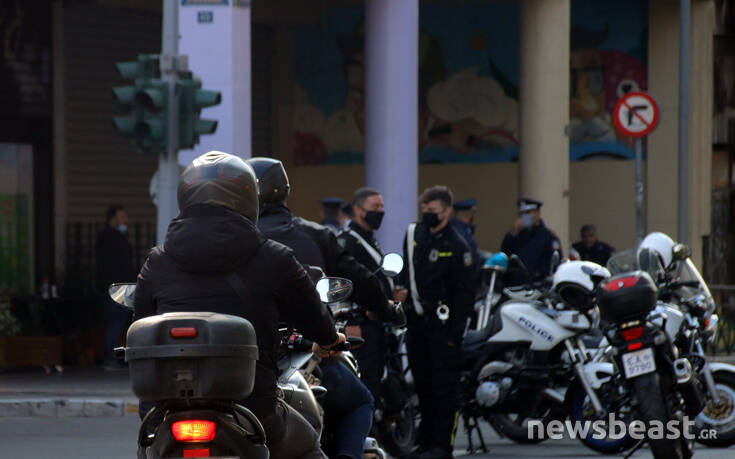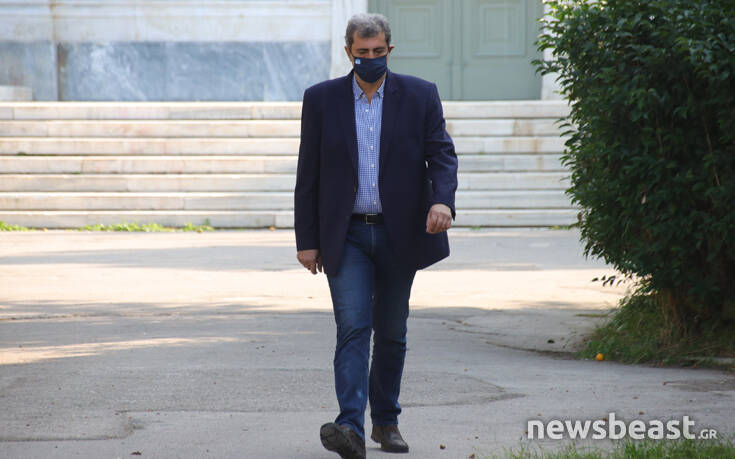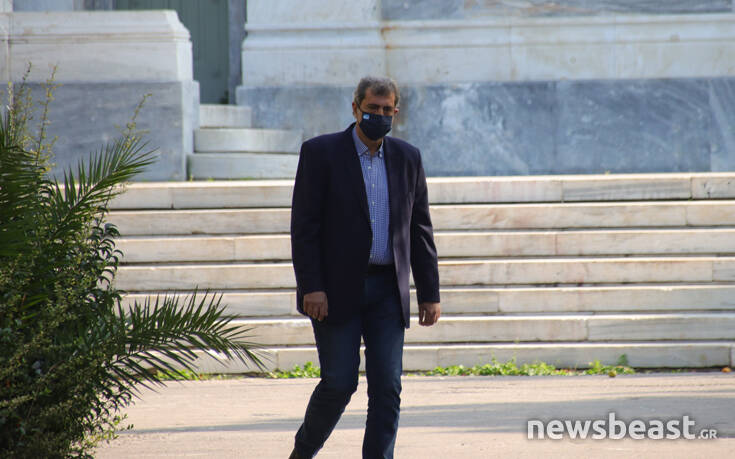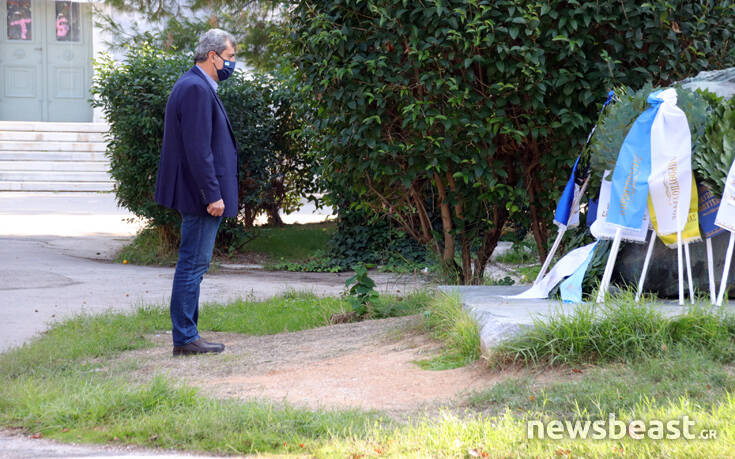 Photo report: Giannis Kemmos


[ad_2]
Source link