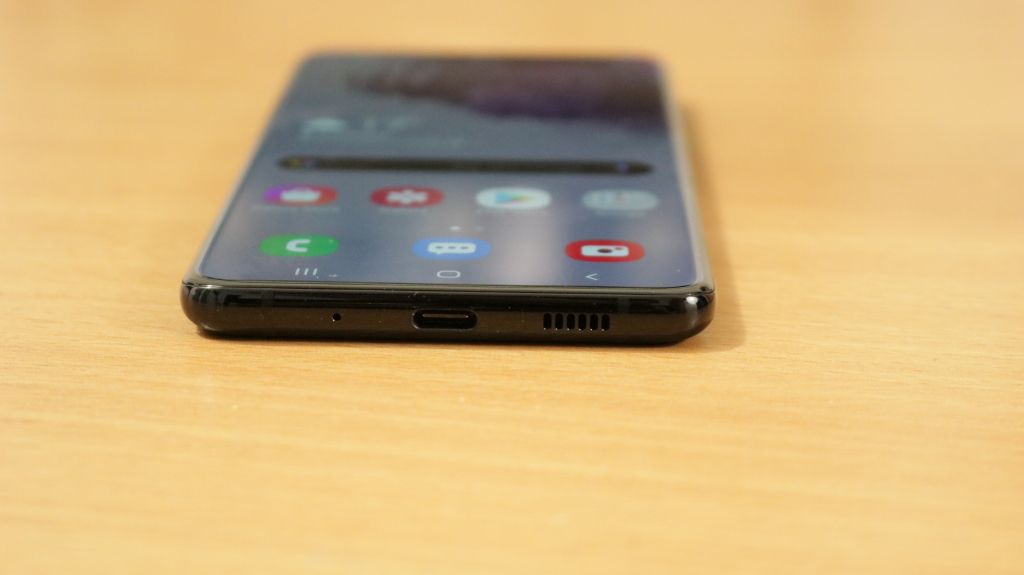 [ad_1]
Samsung was not known for its speed in delivering fast Android updates. And to some extent that can be justified. Managing updates to so many device models is a tedious process. Things have changed since 2019. Security updates made their official debut and we've recently seen them shipped a few weeks before those months.
Take, for example, One UI 3.0 and its beta versions, which are available with the December security patch. In addition, Samsung launched a public beta program for One UI 3.0 in the first week of October, but its goal is basically to make a promise to have One UI 3.0 of the S20 series before December 20th. Considering that it sends out beta versions every week, there's no reason to believe that won't happen.
And let's not forget another great promise. It will support selected devices for three major Android updates and is one of the only companies to offer this level of support to its devices. And of course, this isn't just limited to smart devices. Even the Galaxy A51 is on the list of devices in this policy.
[ad_2]
Source link