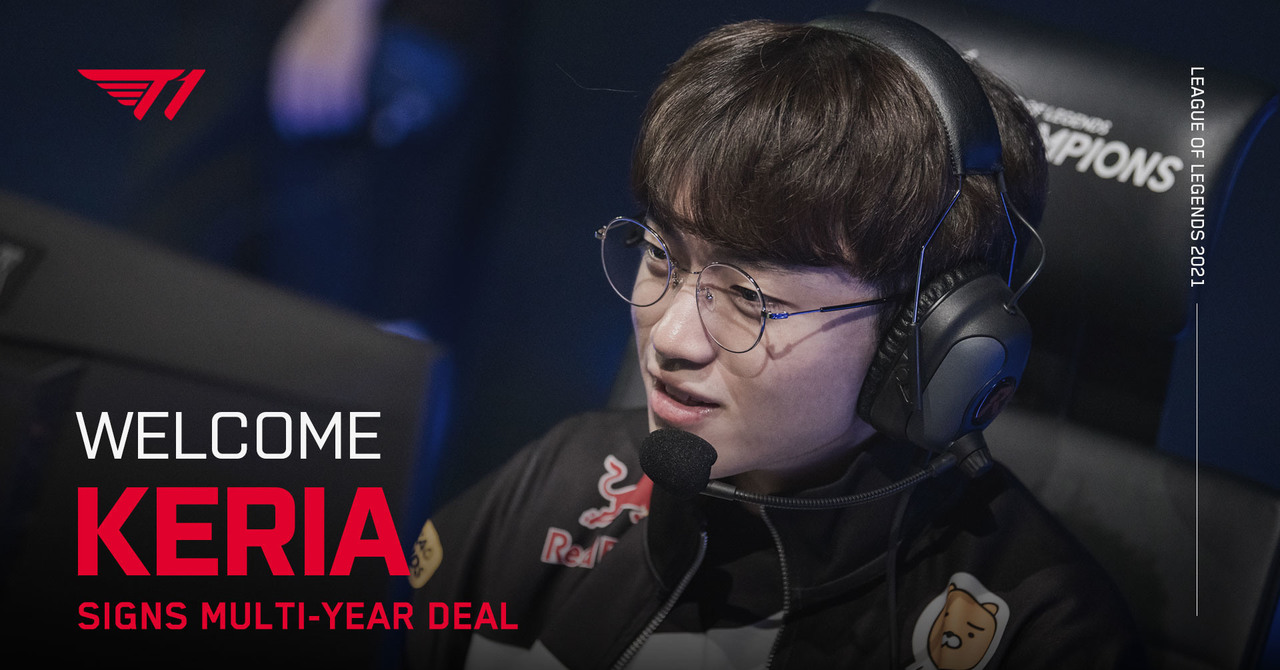 [ad_1]
The "League of Legends" South Korean Division LCK T1 team has announced that it has signed a contract with former assistant Keria DRX, and will join the team to fight for next season. The contract of former assistant Kuri T1 ended on the same day.
With the end of the "League of Legends" World Series, team members have gradually changed. Among them, the LCK T1 team earlier announced that assistant player Kuri had left the team after negotiations between the two sides and thanked him for his dedication to the team.
Shortly afterwards, it was officially confirmed that Keria, a former DRX assistant player, is a new member with T1 and will be fighting for the 2021 season.
[ad_2]
Source link