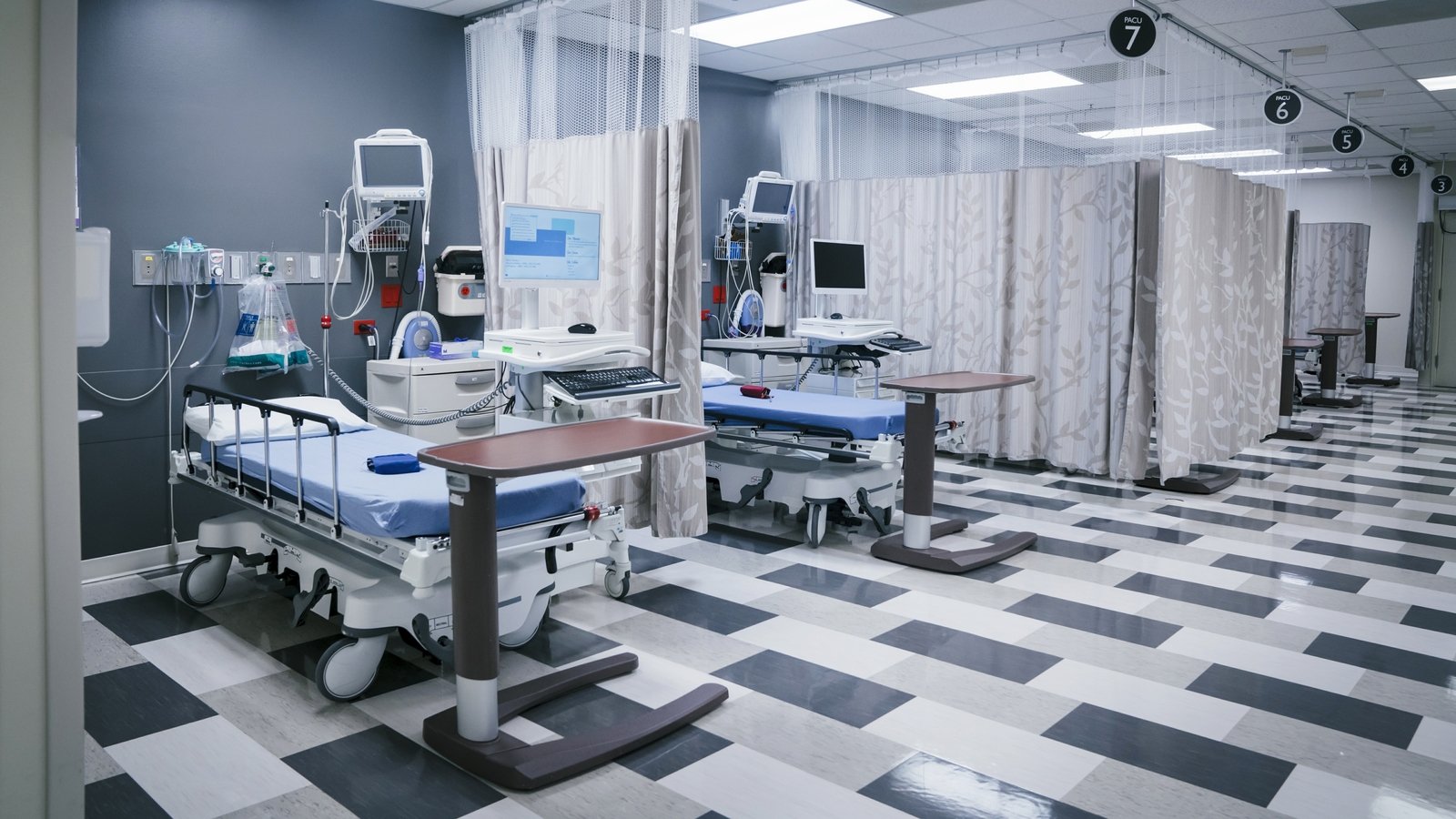 [ad_1]
The number of people with Covid-19 in Irish hospitals is relatively stable.
The latest data show that as of 8:00 a.m. today, 233 people are being treated for the virus.
Last night, 28 patients were receiving treatment in intensive care units, 17 of them in ventilators.
There were 31 cases of Covid at St Luke's Hospital in Kilkenny, followed by Letterkenny University Hospital in Donegal, where there were 29 coronavirus patients.
25 people were treated at St Vincent University Hospital, 22 at Tallaght University Hospital and 21 at Mater Hospital, all in Dublin.
The Department of Health reported 13 more Covid-19-related deaths yesterday, and another 456 new cases were confirmed.
The death toll stands at 2,099, and the cumulative cases at 73,948. The numbers included a number of cases that were not reported earlier this week due to a technical issue.
---
Read more coronavirus stories
---
The 14-day incidence rate of Covid-19 is 80.9 per 100,000 population. Counties with the highest disease rates include Donegal (219.9), Louth (160.6), Kilkenny (159.2) and Limerick (147.8).
The counties with the lowest number of infections are Leitrim (12.5), Wexford (20), Westmeath (25.9) and Kerry (31.8).
Meanwhile, the chairman of the epidemiology and public health section of the Royal Society of Medicine of the United Kingdom warned this Friday that the decision to ease Covid-19 restrictions could be a record number of infections this Friday in the new year.
Professor Gabriel Scally asked people not to hold many family reunions at Christmas, but to "save the hugs for Easter."


[ad_2]
Source link