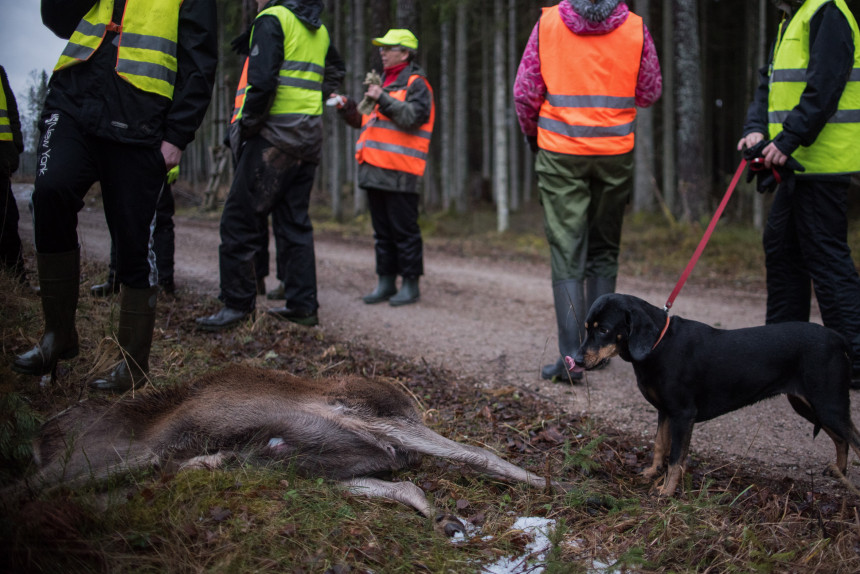 [ad_1]
A man born in 1963 was shot while hunting in the Žīguri parish in the Vilak region, Krista Andersone, a senior specialist in the State Police Public Relations Department, confirmed on the "Delphi" portal.
Valters Lūsis, head of the Hunting Department of the State Forest Service, reported the incident in the online version of Medības magazine.
According to Lūša, the hunter who fired the shots fired along the hunter's line to a dark target. The victim died.
The magazine "Medības" emphasizes that it is forbidden to shoot at the line of hunters as well as to shoot at a dark target.
Police continue to explain the circumstances of what happened. Criminal proceedings have been instituted for the incident.
[ad_2]
Source link