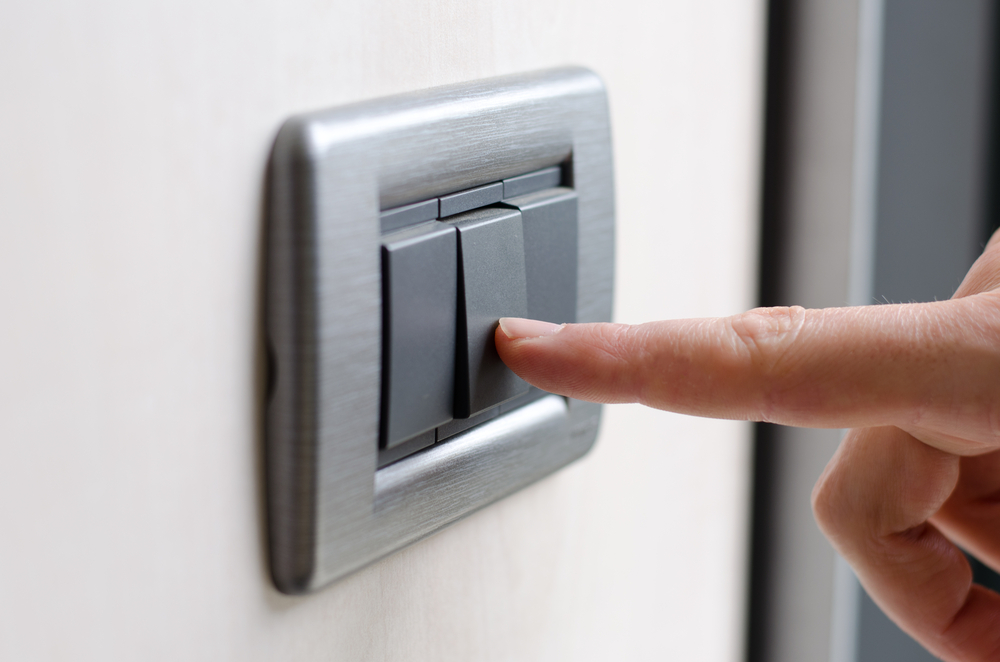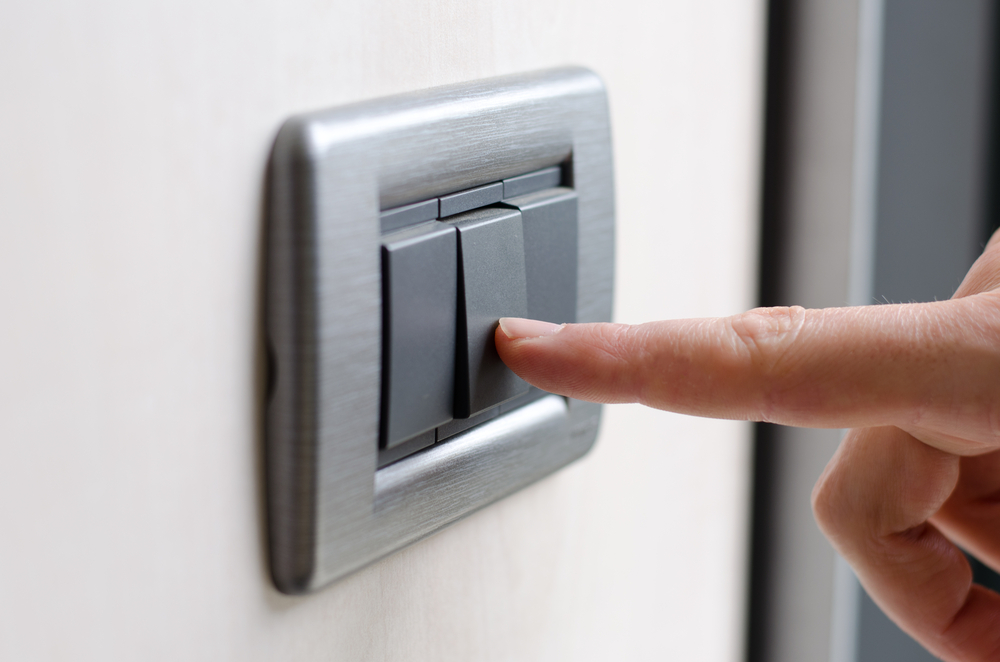 6% of Latvian households have changed their electricity supplier last year, but consumers want more consumers to buy electricity, Zane Plone of Enefitek said "LA.lv".
Half of the Latvian housing is changing the electricity supplier
A survey by Enefitek shows almost half of the surveyed homes or at least 45% evaluate at least once a year how to change the electricity provider.
A year ago, Enefit, Eesti Energia subsidiary, the largest electricity producer in Baltics, will start selling electricity from Latvia, offering a new pricing model and the use of renewable energies.
Then, the company's representatives will also present the company's strategy, opening the home appliances market, exploring the offer of consumers in Latvia and the study of domestic activity on the market.
The event will take place on Tuesday, March 5, at 11 Riga Central Market Root pavilion
They will take part in the event:
• Janis Bethers, President of the Executive Board;
• Mārtiņš Vancāns, Head of the Enefim household segments.
In this program:
• Enefit's growth strategy and goals.
• Analyzes Enefit's study on Latvian electricity market housing;
• Supply houses, including the new Latvian market rate model and renewable energy products.