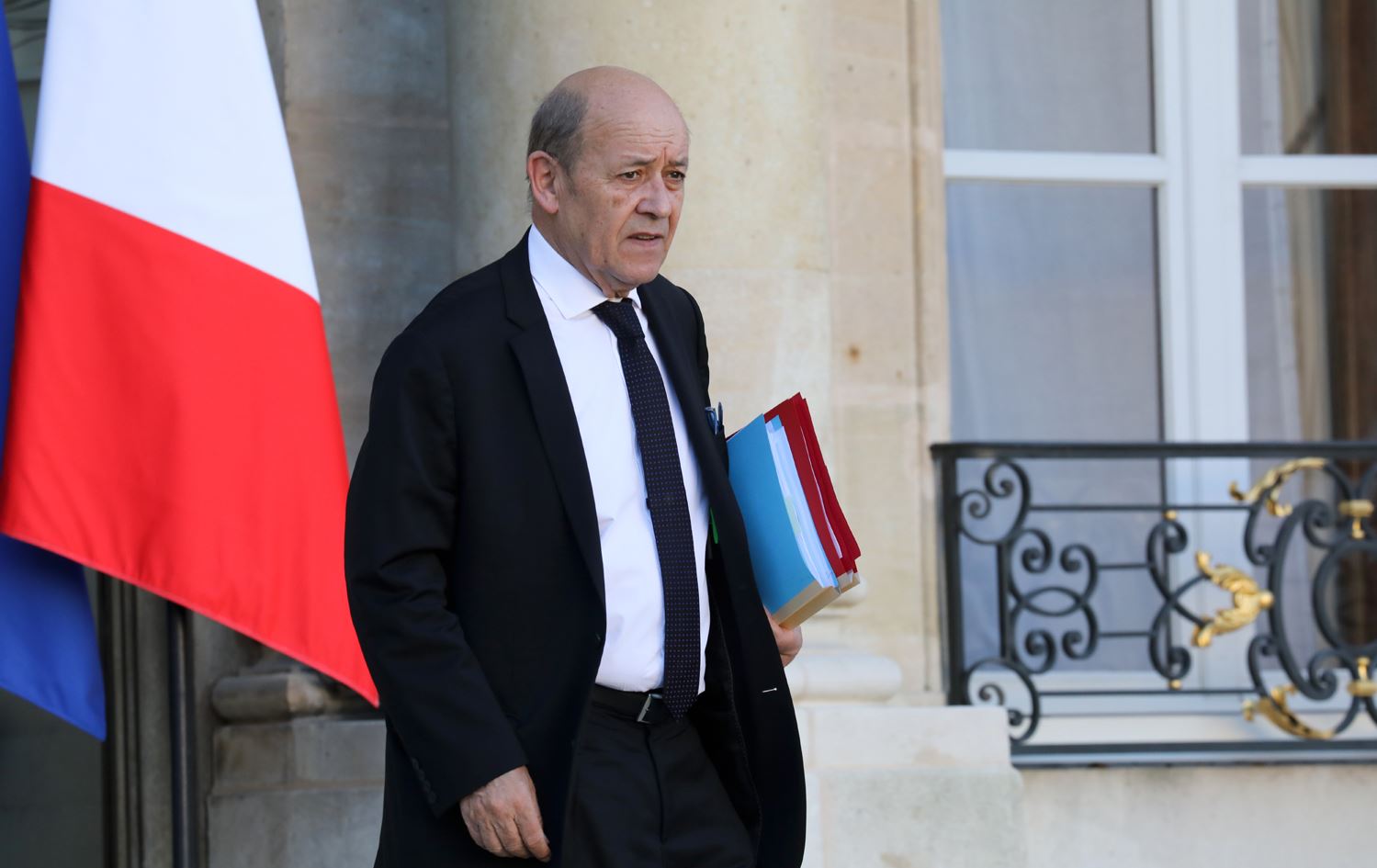 [ad_1]
MENA Observatory – Egypt
French Foreign Minister Gerald Daramanan visits Paris in Tunisia and Algeria to denounce extremists accused of living in Paris and posing a security threat in the crisis of the living, may God bless and give him peace.
Le Drian will meet with Egyptian President Abdel Fattah El-Sisi, Foreign Minister Sameh Shoukry and Al-Azhar Sheikh Ahmed Al-Tayeb, who has strongly criticized France for its cartoons.
The French Foreign Ministry said in a statement that the Foreign Minister "will continue the process of explanation and calm initiated by the President of the Republic."
In a speech at the end of October, Sheikh of Al-Azhar said that "insulting religions and weakening their sacred symbols under the slogan of freedom of expression is an ideological duplication and an explicit call for hatred."
In a speech marking the birth of the Prophet Muhammad at the end of last month, the Egyptian president defended "religious values," stressing that Muhammad had refused to insult the Prophet.
Several Arab countries took to the streets in angry demonstrations against French President Macron and burned models and photographs, and even called for a boycott of French products in more than one country.
In Egypt, calls were made for a boycott on social media, but they had no effect.
French Minister El-Sisi is expected to meet with Egyptian President and several other officials in Egypt and France, especially Libya, to discuss regional issues of common interest, as well as the Middle East peace process and developments in the eastern Mediterranean.
[ad_2]
Source link