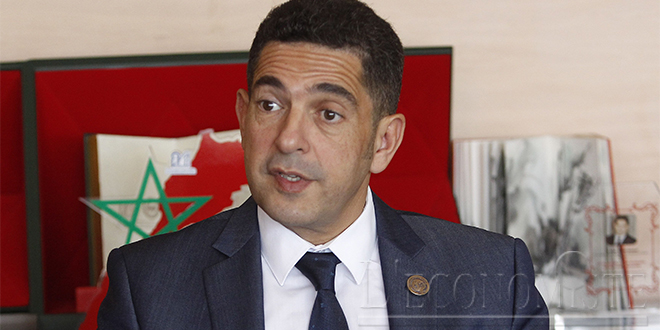 [ad_1]
Saaïd Amzazi, Minister of National Education, has called for the search for sources of innovative funding to promote the quality education system and implement the provisions of the framework law 51-17 on the education system. education, training and scientific research. "Funding the Education System: What Innovation?" In a web seminar on the subject, the Minister believes that the ongoing promotion of the quality of the education system and the effective implementation of the provisions of the framework law 51-17. the system of education, teaching, training and scientific research needs an "elastic" and "innovative" funding scheme.
"Our education system is forced to fix the most inadequate equation with a budget aimed at almost paying the salary bill and which will not increase despite the current situation," the minister lamented. Faced with such a dilemma, Amzazi called for "exploring innovative sources of funding". According to the minister, this "should become our priority". In this regard, Amzazi recalled that the World Bank has budgeted 5 billion DH for 5 years to fund early childhood education, teacher training and governance.
Organized in collaboration with the General Treasury of the Kingdom (TGR) and the Association of the International Foundation for Public Finance (Fondafip), this webinar brought together Moroccan and French officials with the support of the French Public Finance Review (RFFP). several areas related to education funding were discussed, including the role of the public and private sectors and the contribution of information technologies.
[ad_2]
Source link