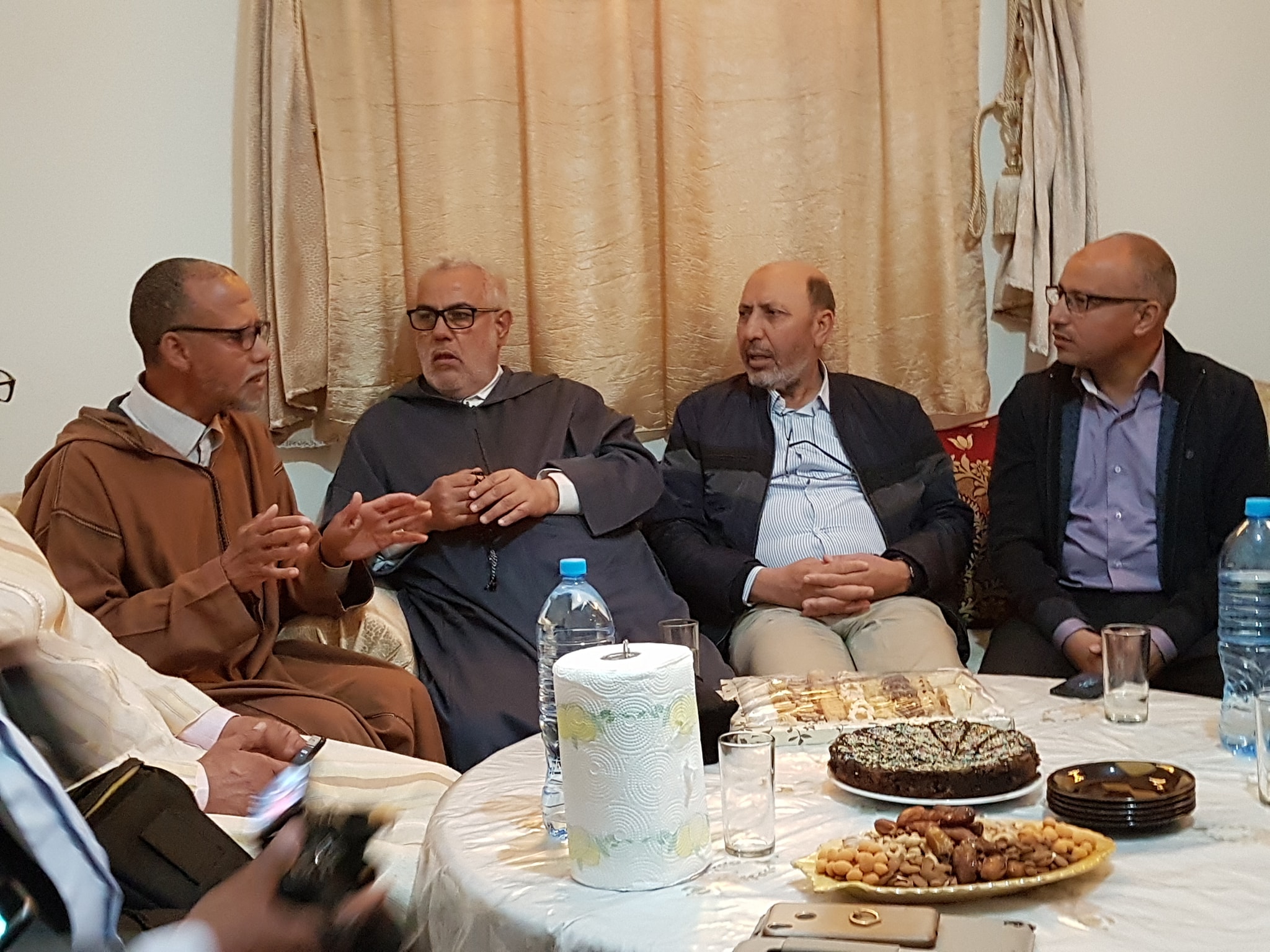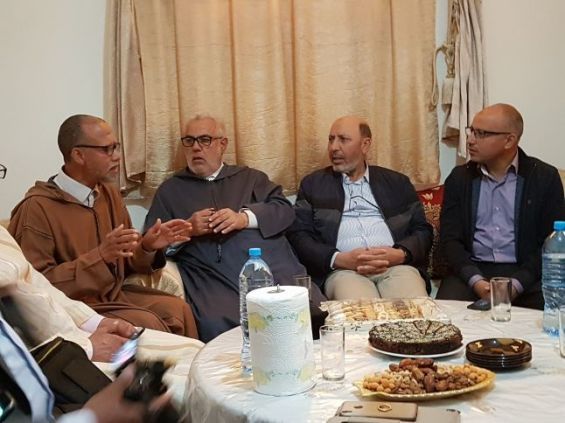 Abdelilah Benkirane Taroudant / Farid Titi – Facebook
Through the "Preacher" cover, Abdelilah Benkirane preferred to face the strikes he knew a month in the Education sector on a Saturday video on his driver's Facebook page.
In a preaching of the PJD of a rural village near Taroudant and in the House of Prophecy and Reform Movement, the former head of the government stated that "Islam demands that people do their job beforehand."
"They know they need to be questioned (God on the day of the resurrection), as they will be asked about their punishment and their prayers."
Abdelilah Benkirane
And collect messages for teachers only. "Successful students continue to play the role of the teacher," I said, "I do not say anything about the responsibility of the minister or department," he told them faithfully.
Benkirane has calculated that it is possible for the Ministry of Education of the National Health and other departments to solve the problem by 90%. For her, the miracle is to cure "everyone's doing homework properly".
As a reminder, on August 9 Benkirane II approved Decree Minister 2.15.770, laying down the contracting conditions for public administrations.