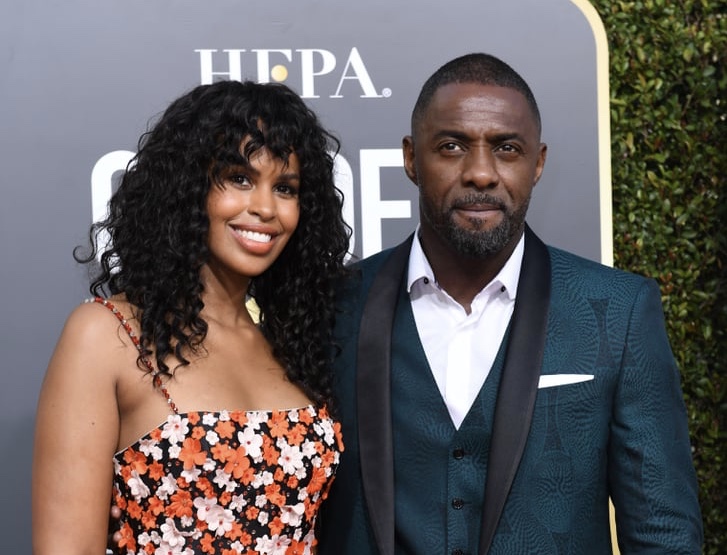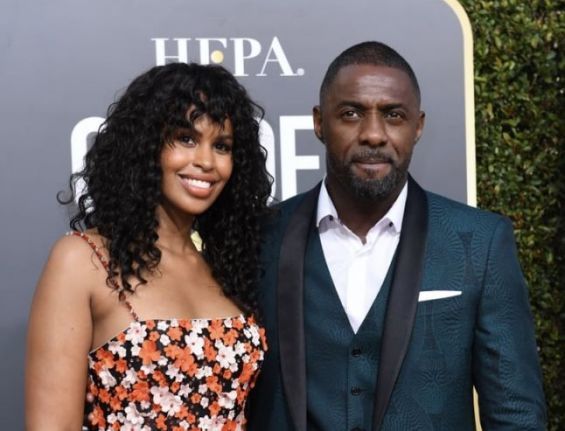 Idris Elba and Sabrina Dhowre / Ph. NYTimes
The British actress Idris Elba and Miss Vancouver Sabrina Dhowre have chosen the city of Marrakech to celebrate today's wedding, says Vogue in her English version.
The festival lasts for three days, writes the magazine, reminding us of the first dinner called "Bridges Colors", before the wedding night. Over one year old couples have seen great things and have been designing guests on the third afternoon, who emulate the atmosphere of a festival, said the same source.
Stringer Bell played the role in The Wire series, along with his wife, in photographs published in the British magazine.
Idris Elba Sabrina Dhowre got married in a beautiful marriage in Morocco? https://t.co/iY5FzADsfV pic.twitter.com/6bpNURLy2D

– Dionne Grant (@DionneGrant) April 27, 2019