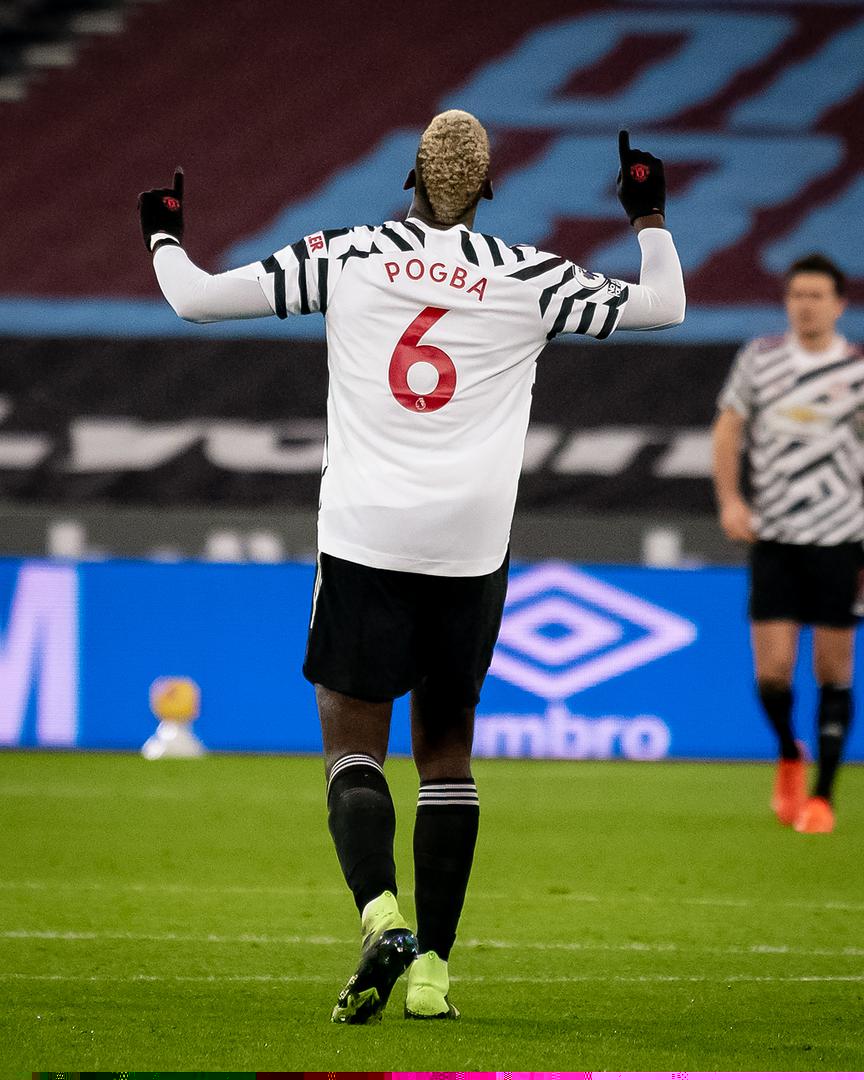 [ad_1]
How do you feel in 90 minutes? You've had injuries, you've been sick, how do you feel afterwards?
"Very well. Obviously it feels good to play. The boys also played very well. I had an injury, a long injury, I came back, it made me weird. I wasn't physically ready, I would say. I felt physically weak. You know, 90 minutes into the game and the game was over … It's a big change. I also find my pace. "I'm the team player. While the team wins, that's the most important thing, you know. We want to win. That's why I came here and that's why I want success.".
You are a professional athlete, a fit person. What did the shield cost you?
"It's weird, it's hard to explain myself because I have a hard time understanding myself. Even in training, I told the physical trainer that I felt weird. It's not me. I got tired very quickly and took a deep breath. The first game of the season, I couldn't run. I tried and then I talked to the director. "I'll start the match and we'll see"But I was able to breathe very fast and it took me a long time to get fit again and get back in good shape.".
We have a great week ahead of us. Champions League, Manchester derby. I think we go with a little bit of confidence after a result like this?
"Surely we have two great games. We have the Champions League [contre Leipzig] and we City. We know that two games are very important, decisive games. We must continue to have that winning mentality, always. That is the reason for the club and we want to continue to do what we did in the second half. "
Winning mindset, you see it in these games, right?
"Always. He has to come from the inside. I mean we can't lose and be happy with a loss or a draw. We have to be painful losers, we have to be that and we always want to win. Even 1-0 or 6-5 … We have to win That's what we want. ".
[ad_2]
Source link