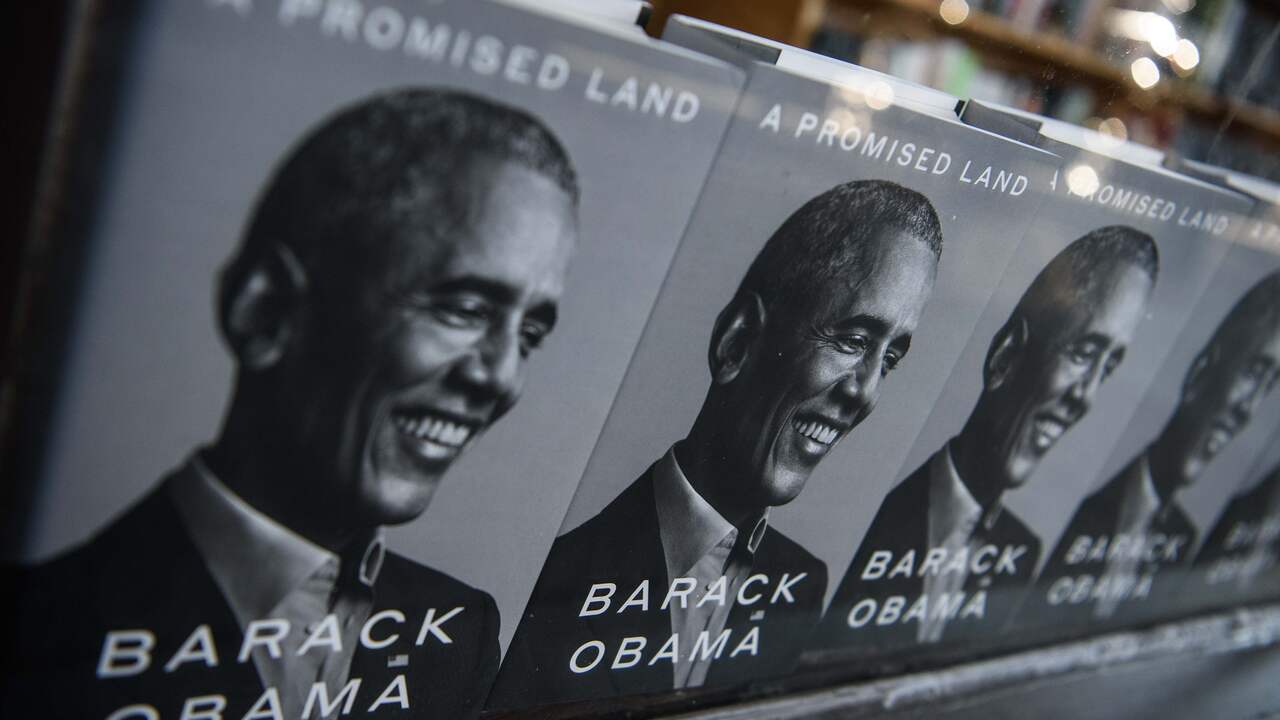 [ad_1]
Barack Obama did not enjoy the process of writing his memoirs Land Order. "I don't like writing, but I've written. (…) The writing process itself is usually torture," former president Tommy Wieringa said in an interview with writer News time.
"I felt really good when I finished," Obama continues (59). He often recounts how he struggled to get into "good flow". "That's what happened when I sat in front maybe ten times."
"It doesn't happen often, but when you read it again you think: that's a nice paragraph, a nice sentence or a beautiful description."
According to Obama, the fame his political career gave him means that his book has sold a lot. "Maybe I'm a better writer than a politician, but I would never have read so much if I hadn't gotten into politics."
As president of the United States, Obama planned to publish a book one day. "I managed to keep the writer's sensitivity within me (as president, ed.). As a writer you have to have the ability to see the world through someone else's eyes and the ability to put yourself in that person."
Memories
The reason for the conversation News time the first part of his memoir was released. People from various countries in the literary world were interviewed by Obama for his book published on Tuesday. The former American president conducted an interview in five European countries, including the Netherlands and the United Kingdom. He interviewed Isabel Allende in Spain.
He is the author and columnist for Wieringa NRC Handelsblad. According to News time the writer was not limited and allowed Obama to ask anything.
[ad_2]
Source link