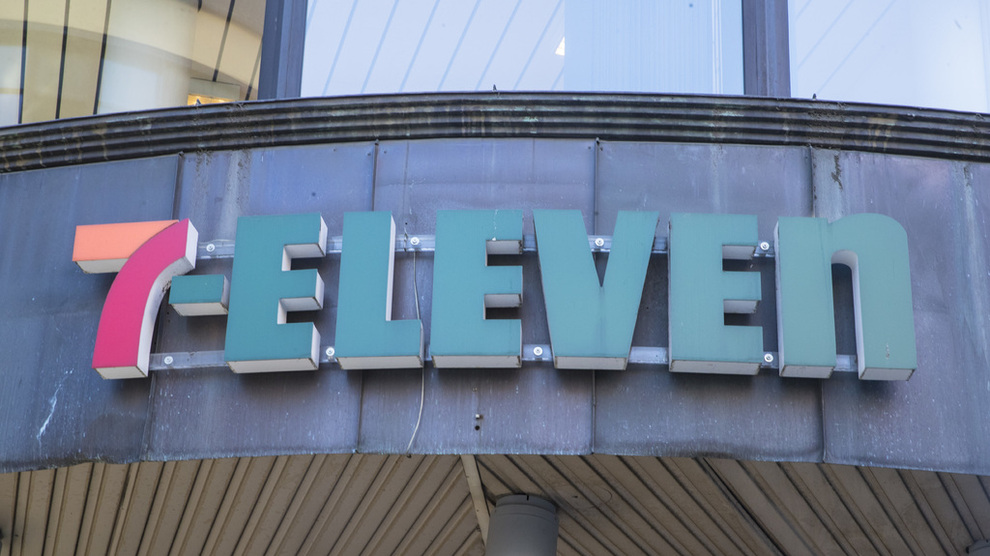 Reiten Convenience in a case of abortion warning, according to Oslo District Court's trial.
Jan Yngve Holen's marketing director called on illegal recipients to report unacceptable situations about a colleague.
As a result of the announcement, he thinks he is less likely to be in the company, and he has lost his job work to another company that organizes himself.
He also warns that re-adapting alerts does not get any direct posts.
He says he is leaving behind and he is missing information.
Reitangruppenen Reitan Convenience operates and owns several stores, with Norwegian operations in Narves, 7-Eleven and Northland.
Jan Yngve Holen's marketing director, according to the judgment, will pay NOK 389,150 legal costs for Reitan.
Previously, Dagens Næringsliv wrote about the warning case.
Source link