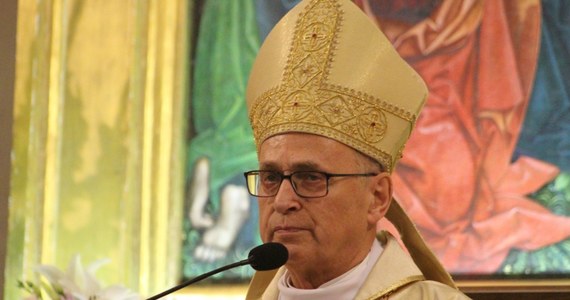 As is customary in the diocese of Włocław, Bishop Wiesław Mering resigned on December 10 because he will turn 75, the curia said in a statement.
Wiesław Mering, Bishop of Włocławek
/Maciej Konieczny / REPORTER /Reporter
Letters of resignation were sent to the Vatican through the Polish Apostolic Nunciature.
Canonical Code In Canon 401, par. 1 says, "The 75-year-old diocesan bishop is asked to resign his office from the pope. Under all circumstances, the pope will make the decision."
Bishop Mering has been head of the diocese of Włocławek for 17 years. Pope John Paul II Fr. Meringa was appointed bishop of Włocławek on March 25, 2003. The ordination of the bishops and the accession to the cathedral of Włocławek took place on 26 April 2003. Bishop Mering took the words "Iustitia, pax et gaudium" (justice, peace and joy) as the motto of his ministry. Włocławek is the 76th regular in the diocese.
At the age of 75, former Auxiliary Bishop Stanisław Gębicki retired on July 8.