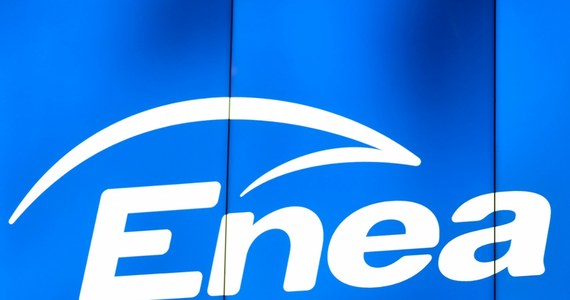 Enea assumes that investment spending in 2021 will be equal to or slightly lower than this year. However, their structure will change. More and more spending will be allocated to renewable energy sources in connection with the planned energy transformation. Enea expects electricity prices to rise by ten percent or more next year. The application is in ERO.

/Mateusz Grochocki /Eastern news
President Paweł Szczeszek reported that from the company's perspective it would be optimal to raise the G tariff by a further percentage next year. – We have submitted the application, we are in the process of tariffing. The decision is up to the ERO president – he said. ERO received orders from several vendors to raise prices by 2021 by a few percent.
Next year, the Group expects stable EBITDA in the distribution segment, with an improvement in mining and trade results. As CEO Paweł Szczeszek announced, there will be a lot of pressure from the traditional generation EBITDA, unlike in the RES segment, where EBITDA is expected to rise.
Investment spending next year will be at a similar or slightly lower level than this year. This year, according to the plan, it will reach PLN 2,777 million. In the three quarters, they were more than PLN 1.6 billion.
The company intends to increase its spending on the development of the renewable energy sector in the future. Thoughts include participation in offshore investments. In a few days, he can provide information on offshore wind farms. – We are actively exploring the possibilities of developing offshore wind farms. We remain open to working with partners in the Baltic area of ​​Poland to achieve maritime development and strategic alliances, "said Szczeszek.
Earlier, the company talked to Iberdrola Eólica Marina about investments in offshore wind farms in the Baltic, but no agreement was reached and the talks ended in September.
Enea is working to update the strategy. It is about meeting new external requirements, including plans related to energy transformation.
The group had a net loss of PLN 62.4 million after three quarters of this year, when it had gained PLN 891.5 million a year earlier. EBITDA was PLN 2,664 million (up 1%) and revenue was PLN 13.46 million (up 11%). The EBITDA of the upstream segment was PLN 325 million after nine months, PLN 1.21 million in the generation segment, PLN 994 million in distribution and PLN 59 million in trade.
Monika Borkowska