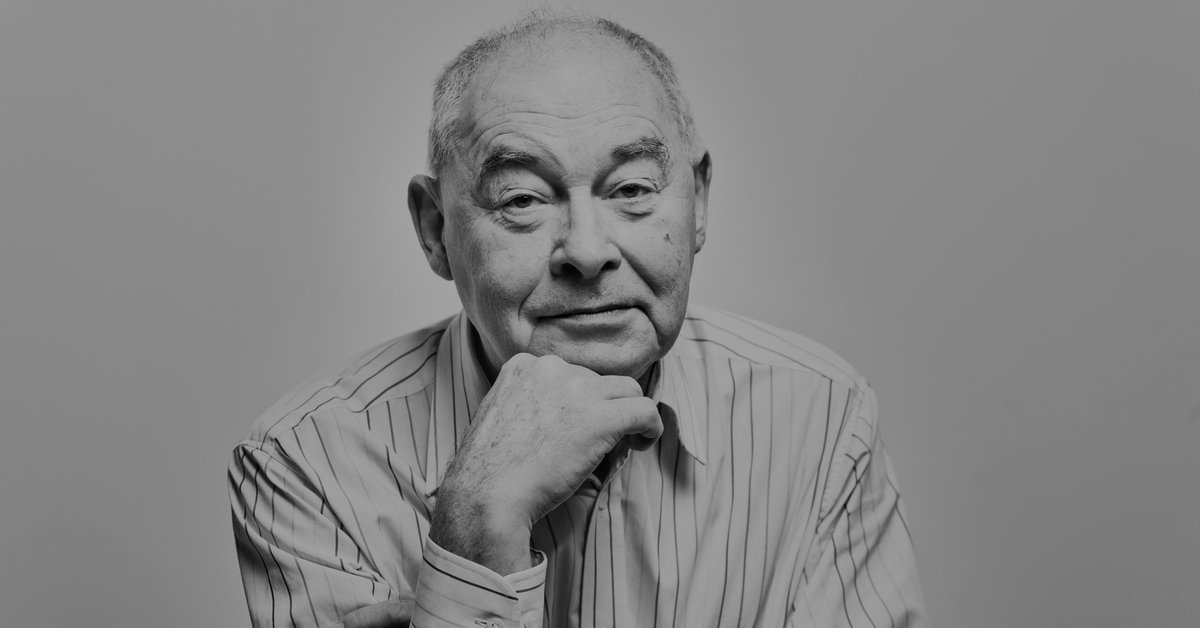 Marcin Król was a philosopher and historian of ideas. In March 1968, he was arrested for participating in student protests. He collaborated with the Polish Independence Agreement and published it in the Paris publishing house Culture.
He was a member of the Citizens' Committee and participated in the roundtable talks. Third Republic of Poland. In addition to his research work, he was the editor-in-chief of the journal "Res Publica Nowa" and a member of the editorial board of "Tygodnik Powszechny."
After resigning from political life, he worked as a dean at the University of Warsaw. He also served on the board of the Batory Foundation.
Do you want to describe your story or deal with a problem? Do you have an interesting topic? Write to us! Letters from readers have often inspired us, and many texts have been written at the base. We publish many letters in their entirety. You will find them all here.
Source link