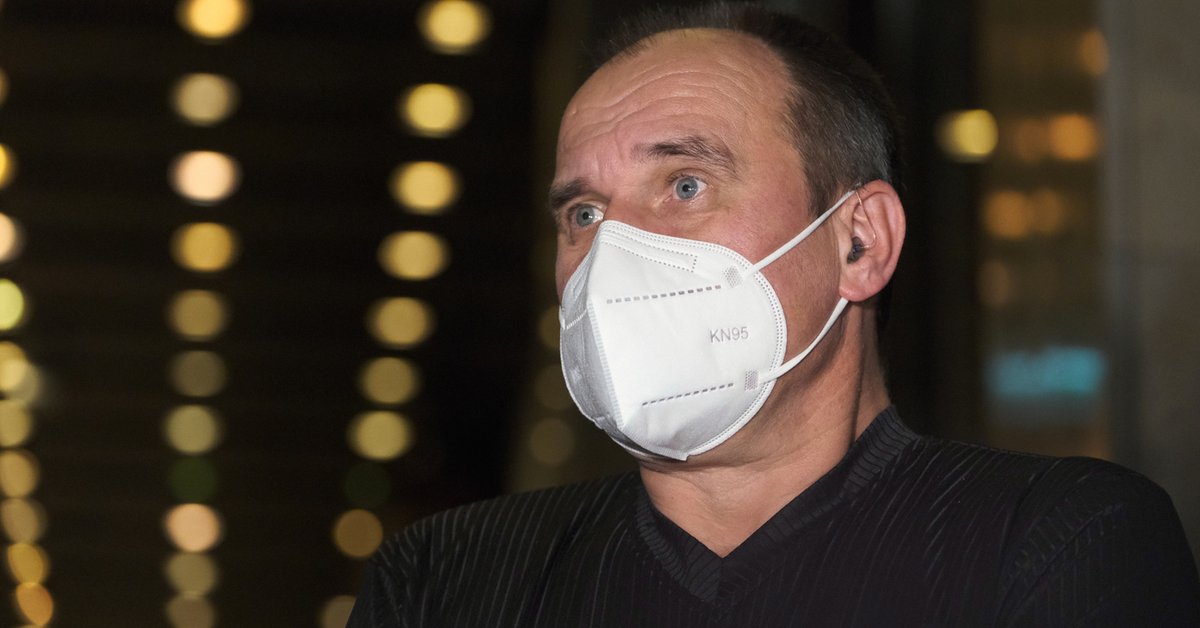 On Thursday, the PSL reported that it had suspended cooperation with politicians in Paweł Kukiz within the Polish Coalition. for votes in favor of the PiS resolution approving the actions taken by governments in the field of budget negotiations in the EU.
The resolution calls for a return to dialogue and an agreement in line with EU treaties and the July European Council meeting. The resolution was approved by 231 PiS MPs and five MPs from the Polish Coalition linked to Paweł Kukiz, apart from Agnieszka Ścigaj.
Kukiz stressed on Friday on Polish Radio24 that the Polish Coalition is the PSL. – However, I did not register for the PSL and will not sign. I'm not going to get into any other aspects. And here, too, I would like to cut off speculation that Kukiz is joining PiS, joining PiS, or joining the United Right – no. I have my people, I have my parliamentarians, I have my ideas, stressed the head of Kukiz'15.
He reported that he was currently conducting interviews. – Mr. Jarosław Kaczyński, President of PiS, I am starting, of course, Mr. Borys Budka (President of the PO), Mr. Włodzimierz Czarzasty (Head of SLD), perhaps Mr. Robert Biedronie, if necessary – I want to talk to everyone – Kukiz stressed.
Asked if he also intended to speak to Szymon Hołownia, the head of Kukiz'15 admitted that he had contacted him. "But I had almost a few attacks, so I stopped writing," Kukiz said. He also added that if Hołownia was interested in his postulates, he would be open.
Do you want to describe your story or deal with a problem? Do you have any interesting topics? Write to us! Letters from readers have often inspired us, and many texts have been written at the base. We publish many letters in their entirety. You will find them all here.
Source link