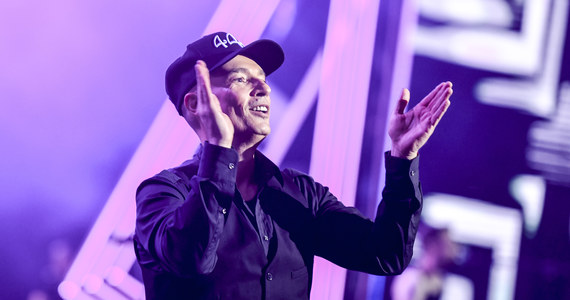 Jacek Stachursky (54) showed unusual intentions for the next 60 days.
Jacek Stachursky
/ Mieszko Piętka /AKPA
The singer, who played songs in almost every nightclub in the 90s, shone more than 10 years ago with the statement that he was mostly powered by solar energy.
This recognition was extended for many years. Later, however, Stachursky explained that his words had been misinterpreted.
Now the subject of solar energy is back again.
On his Instagram profile, Jacek Stachurski posted a mysterious post in which he revealed that he was taking on a specific 60-day challenge to prepare for "the complete transition to the Solar Side of the Force".
In the end, even more mysteriously, he added that "he is fulfilling his 11-year destiny."
The full action of the challenge is to finish on his 55th birthday, which is January 26th.
Can you guess what that might be?
***
See more stories from the life of the stars: