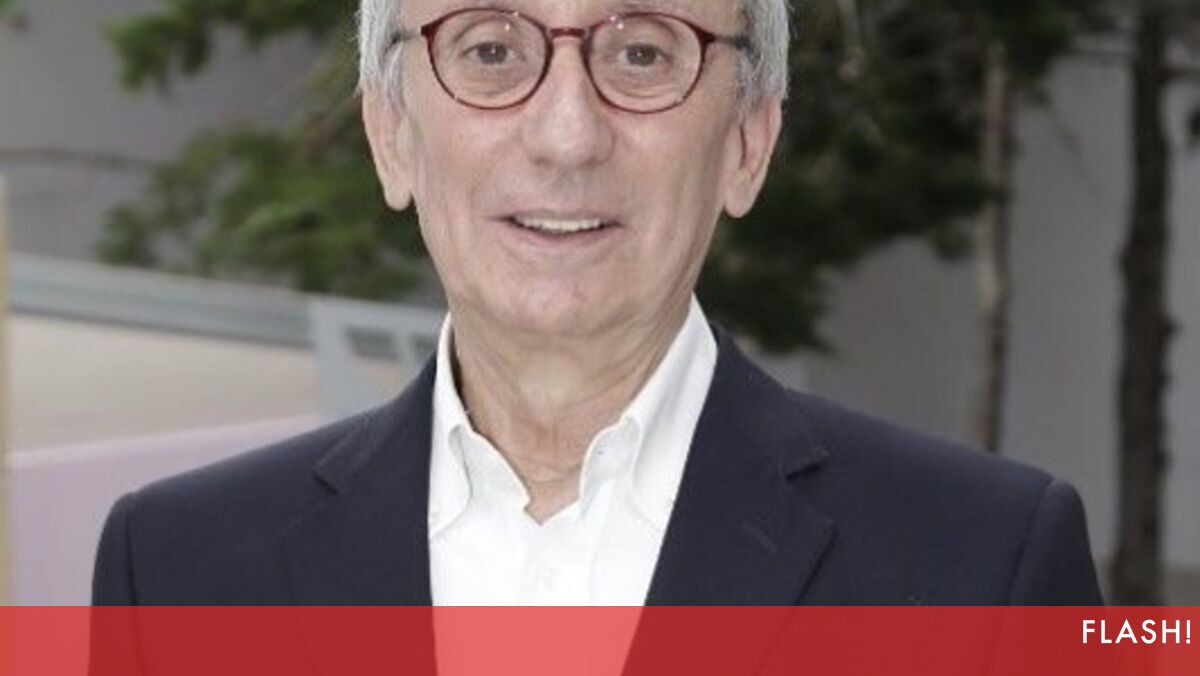 Júlio Isidro is isolated at home after giving a positive covid-19 last week. The 75-year-old TV presenter started live on Tuesday in the 'Você na TV' session and described the symptoms of Manuel Luís Goucha.
"I had symptoms, but I attribute it to something I usually have because of major sinus attacks. My forehead hurt a lot, my right eye, I started to have a sore throat. I started to feel the temperature a little higher, a degree higher than usual, "he explains. However, Júlio says he has not lost his sense of smell and taste.
Júlio Isidro: images of a life
"I am isolated in my office, which is my world, I am writing my memories and going up and down the stairs to shower and sleep," he continued.
However, the RTP presenter remains hopeful of recovery. "The health delegate says I will be on the list of people who will be recovered in 1 or 2 days," he said.