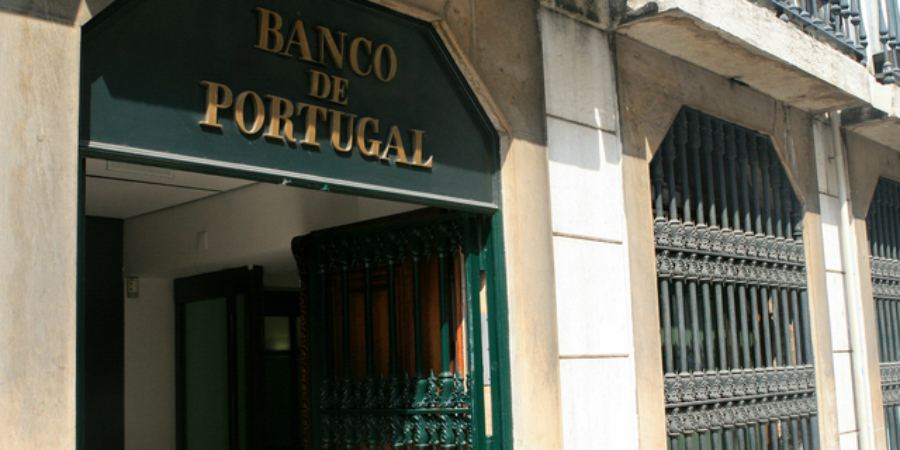 Banco de Portugal (BdP) warned this Friday that PROGESI – Desenvolvimento Imobiliária, Lda. (NIPC 507667751), António Joaquim de Sousa Botelho Guerreiro Nunes (IFZ 188098593) and Helena Isabel Martinho Pereira Guerreiro (IFZ 200530313). they do not have the right to carry out financial activities reserved for entities under the supervision of the Banco de Portugal in Portugal.
This financial activity referred to by the regulator includes, in a statement, issuance, intermediation and credit counseling.
The BoP also recalls the activity of granting credit provided for in Article 4 (1) (b) of the General Regime of Credit Institutions and Financial Companies (approved by Legislative Decree 298/92) and the activities of credit intermediation and advice, Article 7-C Provided for in Article 4 and Article 3 (p) of the legal regime approved by Decree-Law 2017. July, are reserved for the entities authorized to carry them out, in accordance with the provisions of Articles 10 and 5 and 7 of these diplomas, respectively.
The lists of entities authorized to provide credit, work as a credit intermediary and provide advisory services can be consulted on credit agreements on the Banco de Portugal website, at www.bportugal.pt and on the Banking Clients Portal. at https://clientebancario.bportugal.pt.