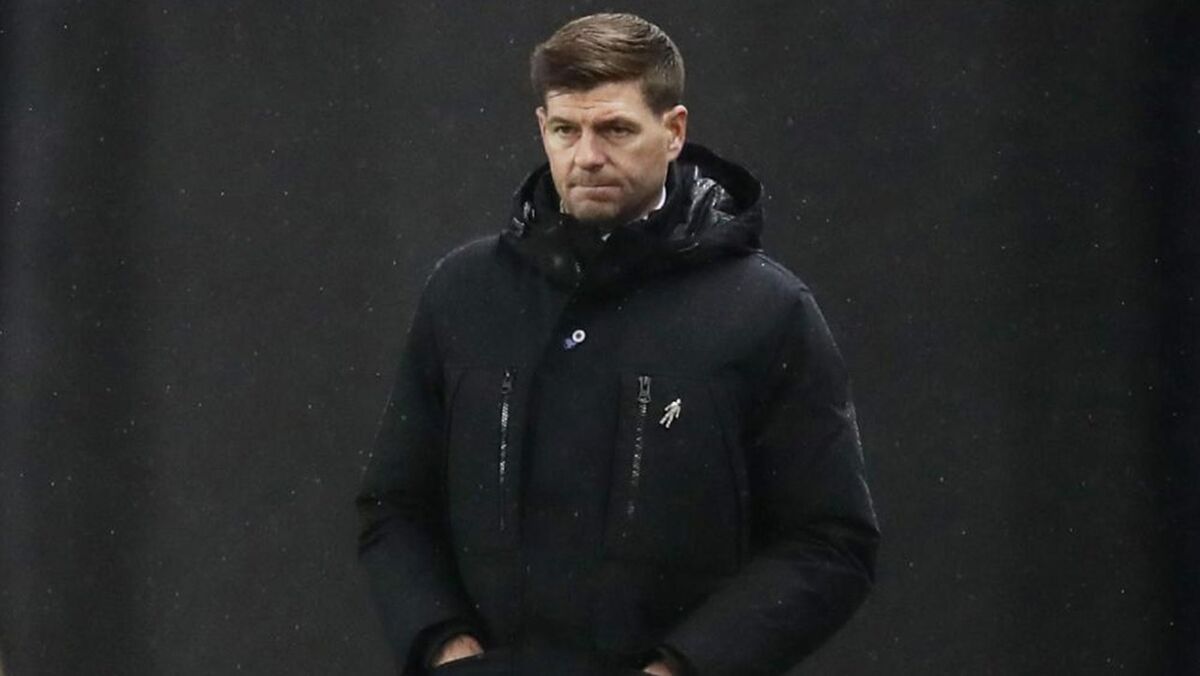 November 26, 2020 – 11:43 p.m.
The Rangers coach said the equalizer with the Eagles has been positive
Then Jorge Jesus praises the Rangers, Steven Gerrard took the opportunity tonight to leave positive words about Luz's set after the draw. In his initial analysis, the Scottish coach admitted that he believed the Eagles should be in the Champions League and not in the Europa League.
"When you're in a position like we were, like a few weeks ago, you're a little disappointed, but when your emotions calm down you'll see a positive result. The result was correct. I also felt that we didn't deserve 2-0. I didn't feel full control of the game. And considering we were playing with a top team, it probably shouldn't be here either, because in my Europa League, it's a Champions League team in my opinion … "said the former English midfielder. "They have been the fourth team to spend the most money in the world. They have a great coach with a lot of experience, so we should be happy with the result. We would definitely accept the position we have now at the beginning of the team. We are a little disappointed 2-0 but we are playing against a top team. Benfica took advantage of our weaknesses when we were tired and we paid for it, but I will definitely take positive points from these two matches. Our position is to compete against Benfica very positively, "he believes.
By Fábio Lima