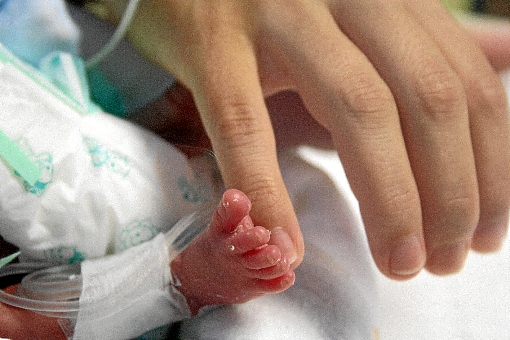 Posted on 11/20/2020 at 7:14 PM / Updated on 11/20/2019 at 7:17 PM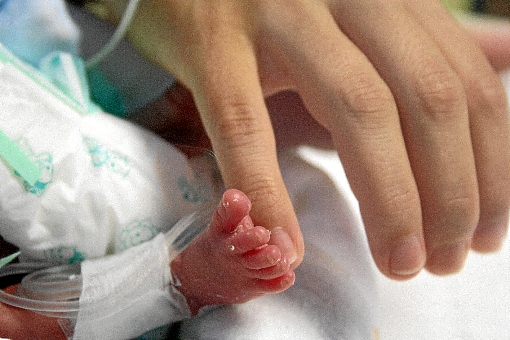 (credit: Monique Renne / Esp. CB / DA Press – 9/26/2007)
Health Minister Eduardo Pazuello signed an ordinance this Thursday (26/11) releasing $ 324 million to qualify equipment, reorganization and care and assistance and assistance to states, the federal district and municipalities, pregnant women, women in childbirth. , newborns, puerperal women involved in the Integrated Health System (SUS).
"I had early twins. I was also awarded two little angels and they are now 19 years old and they are there for each mission. So this is to think that we are together in this mission," Pazuello said at the beginning of the talk. "It's very important to strengthen pregnancy monitoring in primary care. Nothing has changed in the pandemic either. Everything happens at the same time. We can't be afraid to look for a health unit to follow up and give birth. The baby is born as safe as possible."
This time, the portfolio launched a number of actions to strengthen and expand access and care for pregnant women and newborns at SUS. The event mentions Purple November, an awareness month for early childhood care and prevention.
Michelle had a "health problem."
The event was also attended by Damares Alves, Minister of Women, Family and Human Rights, parliamentarians, representatives of the Pan American Health Organization (PAHO) and members of civil society. The presence of first lady Michelle Bolsonaro was expected, however, according to Minister Damares, Michelle had a "minor health problem" and is unable to attend the event.
Numbers

Denise Suguitani was the founder and president of the NGO Prematidão.com with a focus on helping honorable babies for her work. He noted in a speech that approximately 930 babies are born in the country every day before the 37th week of pregnancy, and that Brazil ranks among the 10 countries with the most early births.
"Almost every day thousands of families experience an early traumatic experience. Many of them have empty arms and cribs. Others have to deal with the consequences that an early birth can have for a lifetime, caused by emotional trauma or established consequences. Your babies."
According to Suguitani, "the social and inter-sectoral problem, exacerbated by the pandemic," has an impact on public coffers of at least $ 8 billion a year. "Early pregnancy is the leading cause of infant deaths before the age of five and here, under our eyes, it causes 10 times more infant deaths than cancer," she said. adoption.
Source link