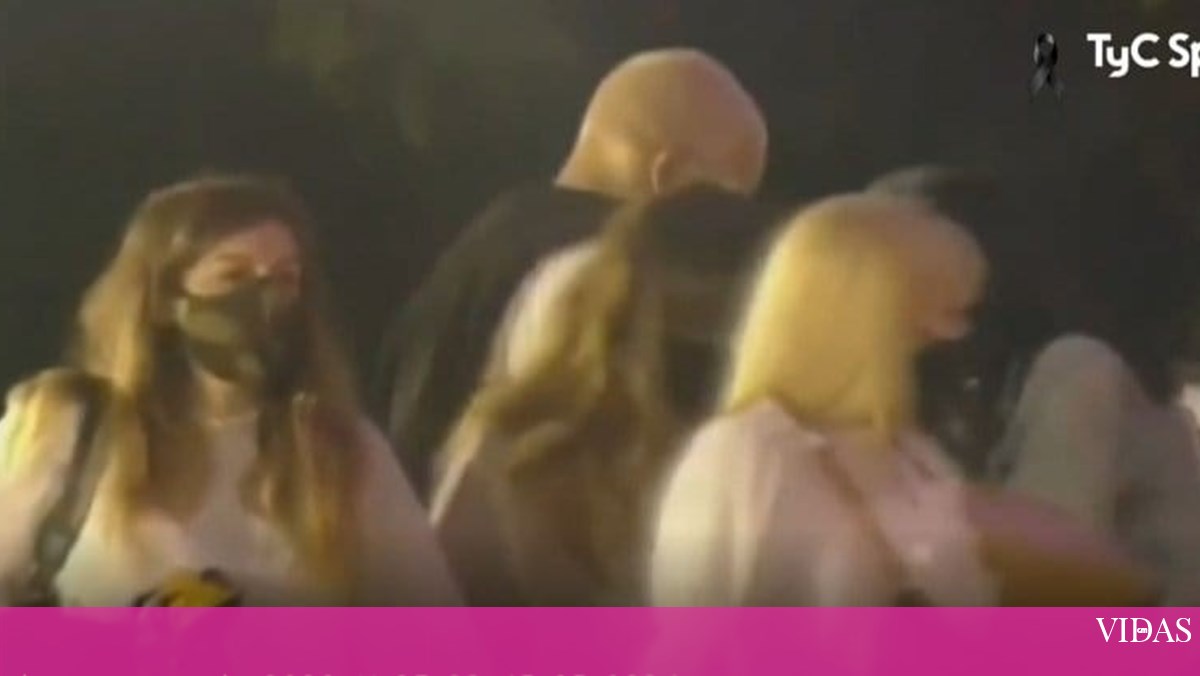 The body of football legend Diego Maradona arrived at the presidential palace in Buenos Aires, Argentina, where he will be staged, according to images from sports channels TyC and ESPN.
Hundreds of people waited in line outside the presidential palace to say goodbye to the 1986 world champion in a public wake today from 6:00 a.m. to 4:00 p.m. (9:00 a.m. to 7:00 p.m. Lisbon), the Argentine presidency said.
The ex-wife of the idol Claudia Villafañe and her two daughters, Dalma and Giannina, have already moved to Casa Rosada, the seat of the presidency of the Argentine Republic.
Dalma had her father's nightgown in her hands.
Next came Claudio Tapia, president of the Argentine Football Association (AFA), and several former players and footballers, including Maradona's teammates at the 1986 World Cup, which 'Albiceleste' won in Mexico. Maradona, one of the best footballers in history, died at his home in Argentina at the age of 60, agent and friend Matías Morla announced.
According to the Argentine press, Maradona, who trained Argentine Gimnasia y Esgrima, had a cardiac arrest at his home in the province of Buenos Aires. His football career, from 1976 to 2001, saw Argentina win the 1986 FIFA World Cup in Mexico and win two Italian titles and a UEFA Cup in the service of the Italians in Naples. Argentine President Alberto Fernández promised three days of national mourning for Maradona's death.