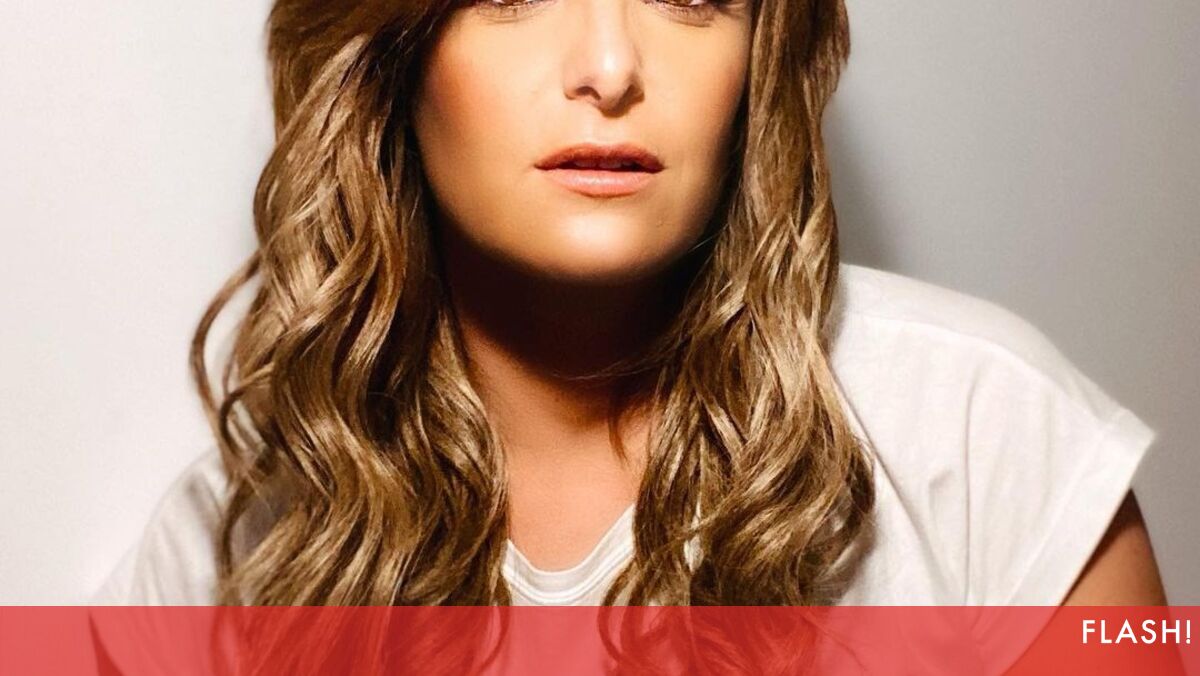 Maria Botelho Moniz appeared this Thursday in the "Extra" session of the film "Anaia Nagusia", about the man who followed him on social media, leading to complaints to the police.
"I had a lawsuit in the Public Ministry because of an attack on social media. I was harassed and nothing happened. They could not reach the person", he began to recount, adding that" the process lasted 3 or 4 years ", but that Justice" never managed to do anything and the case was closed ".
Stalker began sending messages when he introduced "Short Circuit," SIC Radical and he quickly went to serious threats.
"They often talked like I was watching. I started getting messages in the program profiles."I'm waiting for you in the Dutch park '. How many times have I come out of here accompanied. She said 'I saw your mother, I don't know where. This, this and that I do to your mother, to your nephew"he said.
"I once posted a photo with my nephew and he told me that' it was proof of the pedophilia I practiced ', along with presenting a program for young audiences," he recalled.
The lawsuit was filed in the prosecution in 2012, but went nowhere and at last the man gave up.
"It was a long time, it was more and more occasional. At one point he was talking to Julia about it and he said, 'This is very good for our program. You're going to tell that story.' I went to tell Julia the story and never again [aconteceu]"He explained.