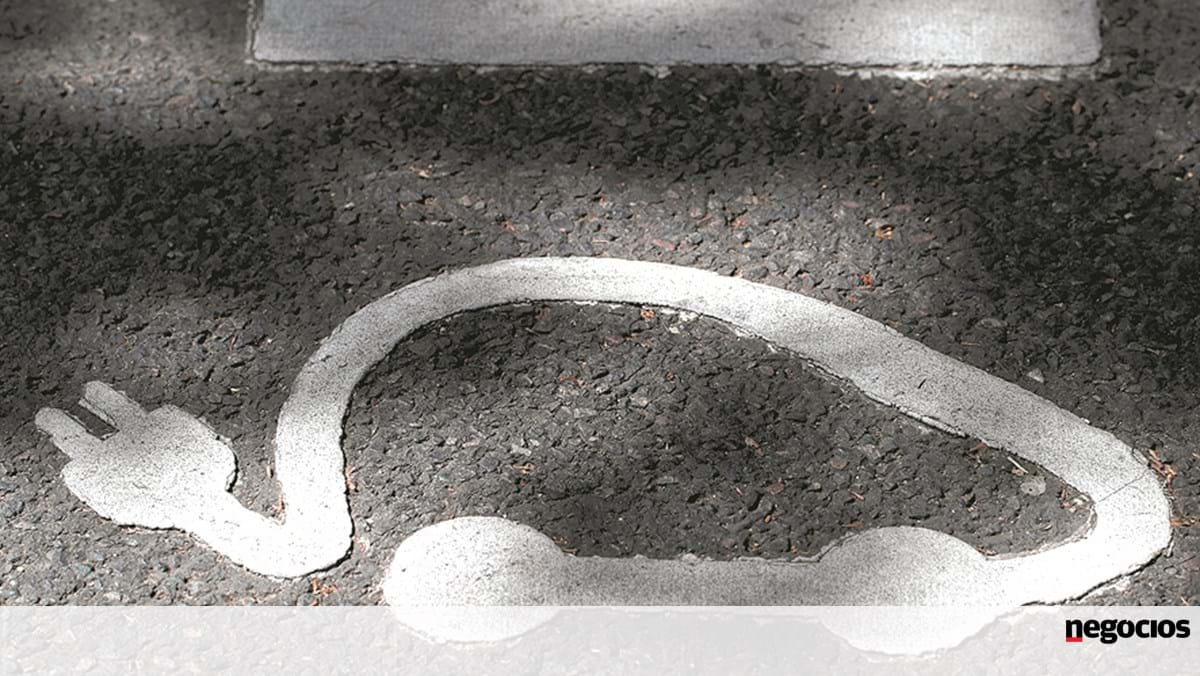 In the UK, the sale of petrol and diesel cars will be banned from 2030, while Germany has approved a four-year extension for subsidies for the purchase of electric vehicles. The measures reflect a unified view of government incentives and penalties for manufacturers to start producing battery-powered cars. Regulatory pressure has already helped electric vehicles achieve a larger share of passenger car sales in Europe than in other developed car markets in the world.
But the move will also have its drawbacks: the need to produce electric cars for electric workers is expected to result in tens of thousands of layoffs in the coming years. While costs are declining, electric vehicles will take years to reach the price levels of gasoline and diesel cars that consumers are accustomed to.
"In the long run Europe's internal combustion engines have days," said Colom McKerracher of BloombergNEF. "While the policy encourages supply, there is also a real demand for these vehicles. They are loved by those who buy electric vehicles."
BMW announced this week that it will spend 400 million euros to add an electric car assembly line to its main plant in Munich. By the end of 2022, each German manufacturer's plant will produce at least one fully electric vehicle.
The UK had planned to ban petrol and diesel cars for a decade, but the government's plan to promote the "green industrial revolution" does not take a completely prohibitive approach.
Prime Minister Boris Johnson has announced nearly £ 2.4 billion in aid and support for the charging, development and production of electric vehicles.
This aid will partially offset the impact of Brexit uncertainties on the sector and will go a long way, for example, on German aid. Chancellor Angela Merkel's government is providing $ 5 billion in aid to manufacturers and suppliers for investments in the coronavirus crisis and electric cars.