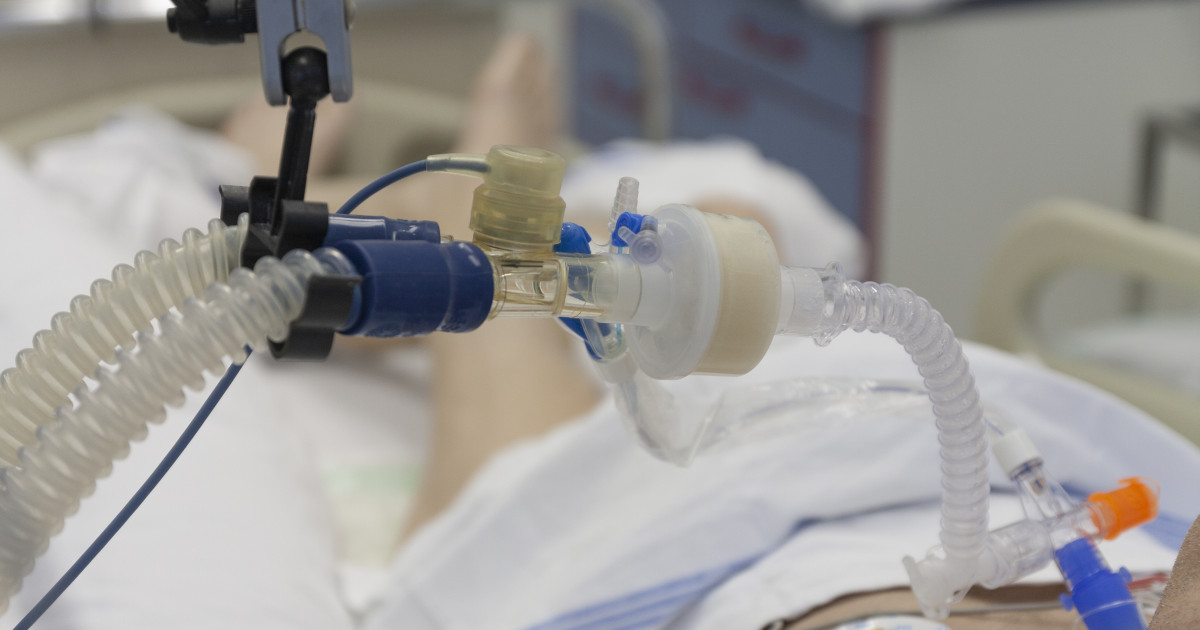 The manager of the "Marius Nasta" Institute in the capital, Beatrice Mahler, said that as more and more patients arrive at the hospital directly for intensive care, with severe forms of pneumonia caused by Covid-19, they do not study the disease. He says these people don't call their family doctor or 112 service until they can no longer breathe. The doctor noted that there are still solutions for those who are afraid of not finding places in the hospital.
"We are still at a fairly high level. There are a lot of positive tests and a lot of patients who go to hospitals, because from my point of view, the number of patients with symptoms and not yet tested at home is high. More and more patients need hospitalization and have not been tested. they have serious forms.They have other people around them, positive, symptomatic, but they don't even call their family doctor or DSP to ask for a test or 112.
The situation that started in the last few days or is the situation that I found in the "Marius Nasta" Institute or found more and more often. Patients with serious illnesses arrive at the Institute with 50-60% saturation, come directly from home, have not been tested and do not compensate for respiratory failure and require hospitalization in intensive care.
I don't understand why these people are waiting to be cured at home when they see that their health is not good and that they are not going to a family doctor or 112 service, except at a time when there is a high risk to their lives.
There is a problem in the hospitals but we always try in the hospitals when the places in "Marius Nasta" are completely occupied at the moment. If a patient arrives, we will find a solution with the operating center. Somewhere in Romania we find a bed for this patient. The important thing is that when I get to the hospital I get oxygen, that's the first thing we have to do when the patient gets there, "Mahler told Digi24.
In the last 24 hours the positive rate of Covid-19 is 28%. Another 131 people died infected with coronavirus, so the total balance exceeds 10,000 dead. 1,174 COVID patients are hospitalized in ATI.
Editor: Alexandru Costea
Source link