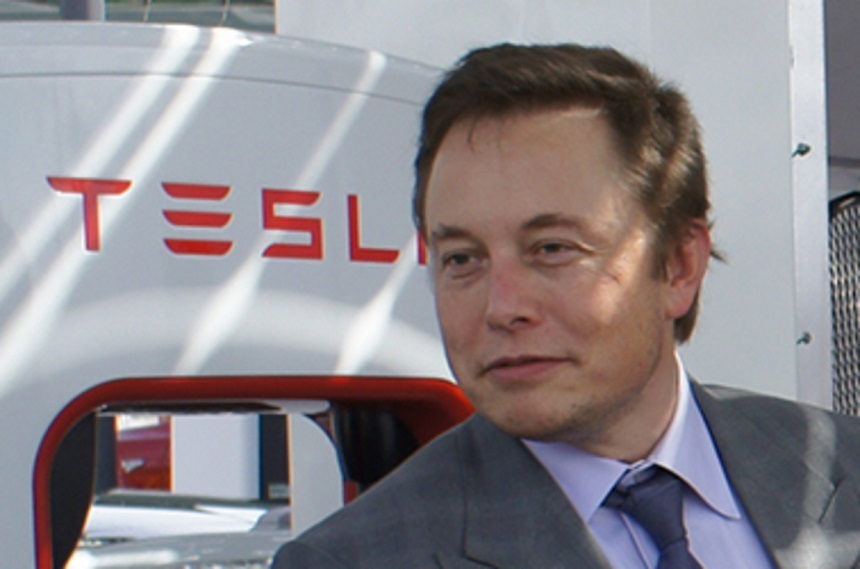 Several friends and associations of billionaire Elon Musk have reported that the CEO of Tesla plans to move to Texas, as his home has been put up for sale in California this year when he entered into conflict with state authorities over restrictions related to Covid-19.
Meanwhile, Musk is expanding his Texas business and has a good relationship with Republican Gov. Greg Abbott, News.ro reported.
Musk, the second richest man in the world after Jeff Bezos, is already frequent in Texas. He spends most of his time in Austin, operating Tesla and his Boring Company, and between a coastal village called Boca Chica, which takes up a SpaceX unit.
SpaceX began operating in Texas in 2003.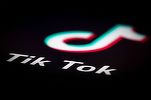 READ ALSO The US period for the sale of TikTok has passed without any effect
Musk often posts photos and videos of the SpaceX test and launch center on Twitter, known as the Starship Production Complex.
California, when criticized by super-rich for high taxes and rigid regulations, saw the exodus of big names in the tech sector during the pandemic as companies tried to cut costs and prepare for the future of distributed labor.
Musk was one of the strongest critics this year, with the state being pleased and "a problem because it's been a long-term problem because he's been a winner" compared to a league sports team.
In May, while California companies had to shut down due to the pandemic, Musk wrote on Twitter that Tesla's headquarters and future development would move from California to Texas and Nevada.
Leaving California, which has the highest income tax rate in the country, with no income tax in Texas, Musk could save billions of dollars based on its 2018 compensation package.
Musk has received 101.3 million options (adjusted for the distribution of 5 to 1 shares this year), which are realized over time as the company reaches certain milestones, including market capitalization.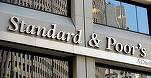 READ ALSO Standard & Poor's confirms Romania's rating on BBB / A-3 with negative outlook
Tesla shares have risen 782% in the last year. In October, Musk won some $ 20 billion in pre-tax awards based on the closing of transactions on Thursday, part of its full potential.
Musk says he sells all of his "physical goods," and wrote on Twitter in May that "he won't have a home." Shortly afterwards, Musk put several homes up for sale in California.
CNBC has been unable to find a public record that suggests it has officially changed its headquarters, and the White Pages online database lists its main address as Los Angeles.
Even those who know him well and know his general intentions to go to Texas say they don't know exactly where he is and are trying to keep those details private.
It seems that the state's top official, Governor Abbott, is convinced that Musk will make that move.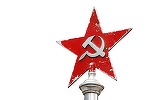 READ ALSO The Capital's Museum of Communist Horror will open temporarily. Temporary residence of the new museum
In July, Abbott told CNBC's "Squawk Box" that Musk had obtained a Texas driver's license and was "now a Texan in good faith."
Abbott also said Musk is building his future Tesla factory in Texas because it will give him the freedom to "expand the way he wants to expand".
When contacted about the matter, an Abbott spokesman declined to comment on Musk's intentions. To help attract the new Tesla plant, local officials have donated $ 10 million to the company in property tax exemptions.
Musk confirmed in a second-quarter financial report released in July that the plant will take up about 2,000 acres 15 minutes from downtown and will be used to build Cybertruck, Semi, Model 3 and Model Y vehicles.
The billionaire said the plant will start delivering cars next year. In addition to SpaceX and Tesla, Boring Company has an office in Texas. Of the 17 jobs the company offers on its website, seven are in Austin and Musk has proposed building the tunnel.
Boring investor Joe Lonsdale, founder of Palantir and a friend of Musk, recently moved to the Austin area of ​​Silicon Valley.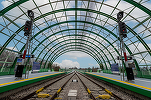 READ ALSO The first trains will run between Gara de Nord and Otopeni Airport on 12 December
For now, Tesla's headquarters are in Palo Alton, California, and the company continues to build cars in nearby Fremont. SpaceX's main address is in Los Angeles County.
Musk's personal motivation to leave California is remarkable. Under the 10-year compensation package approved in 2018, Musk could earn more than $ 50 billion in shares and prizes in 12 installments, reaching fourth.
Musk would have to pay income taxes when making choices. The highest income tax rate in California is 13.3%. In Texas, it's zero.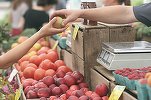 READ ALSO DOCUMENT Closed markets reopen. Exceptions to traffic restrictions due to elections. UPDATED LIST of states with high epidemiological risk
Musk began collecting premiums after reaching a market capitalization of $ 100,000 million, along with specific adjusted revenue or profit values. Each $ 50 billion increase in market capitalization, for a total $ 650 billion market, will bring another reward if the revenue or profitability goal is met.
The company is already worth more than $ 550 billion, after starting the year well below $ 100 billion. In the third quarter, the second and third parts were launched, and the fourth ended in October, the company said in its latest three-month report.
This amounts to about 33.8 million of the 101.3 million shares. For the package to remain intact, Musk must be the CEO or CEO and the Product Manager. Spokesmen for Musk, Tesla and SpaceX did not immediately respond to requests for comment.
Source link