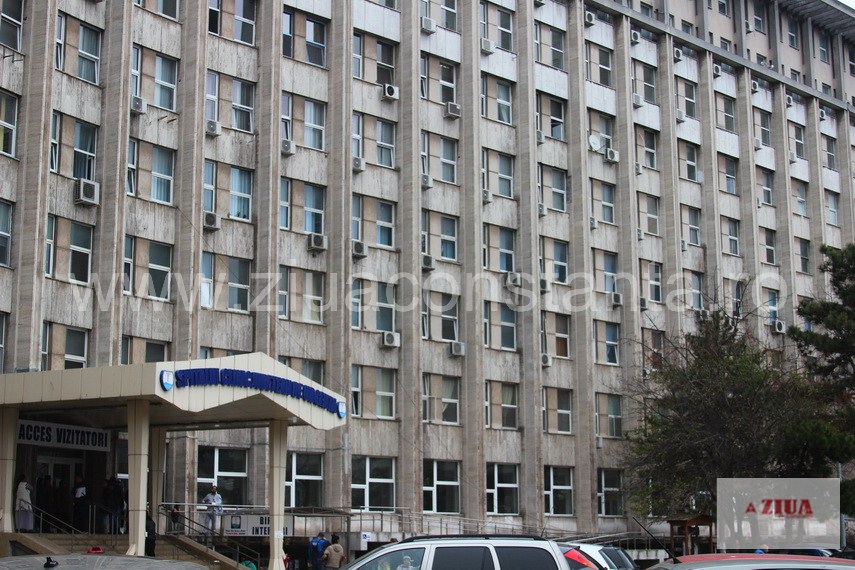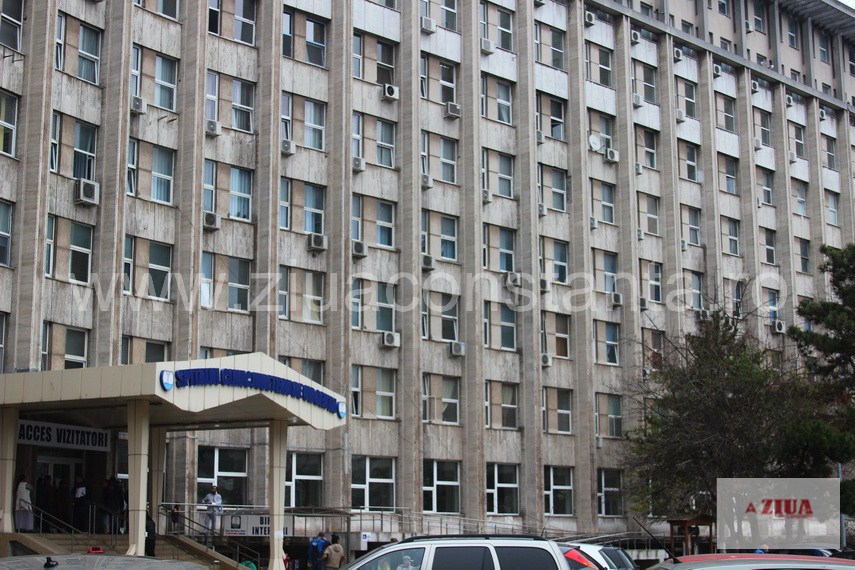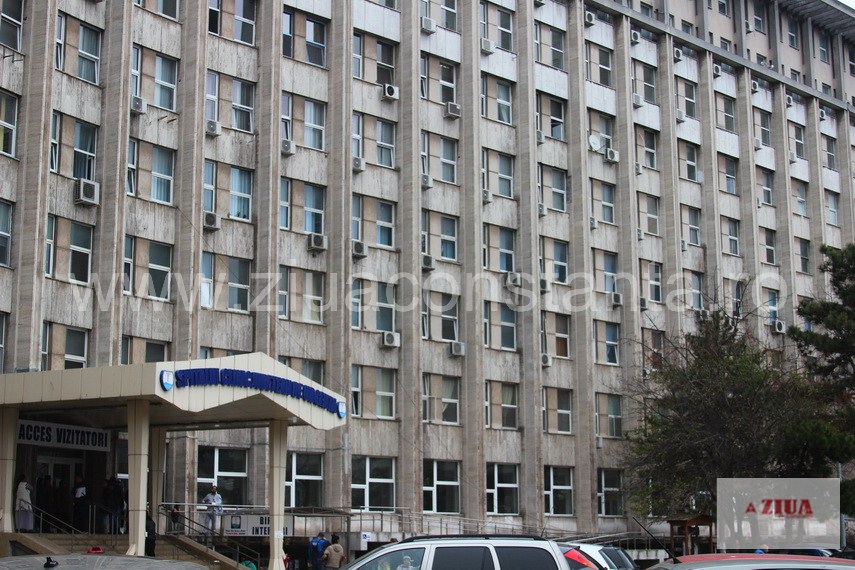 The Leadership Leadership Leadership "San Apostol Andrei" Hospital informs patients on April 7, 2017,
Outpatient Specialties (No. 1 Polyclinic)
it will be closed. Collective employment contract at sector level
April 7 – World Health Day
It is considered a birthplace not a public holiday.
Emergency healthcare will be provided Emergency Hospital Emergency Hospital "Sf. Apostol Andrei" Constanta. Specialized Outpatient Personnel on Monday, April 10, 2017, will restore the program.
World Health Day is celebrated on April 7thThe World Health Organization (WHO) was founded in 1948.