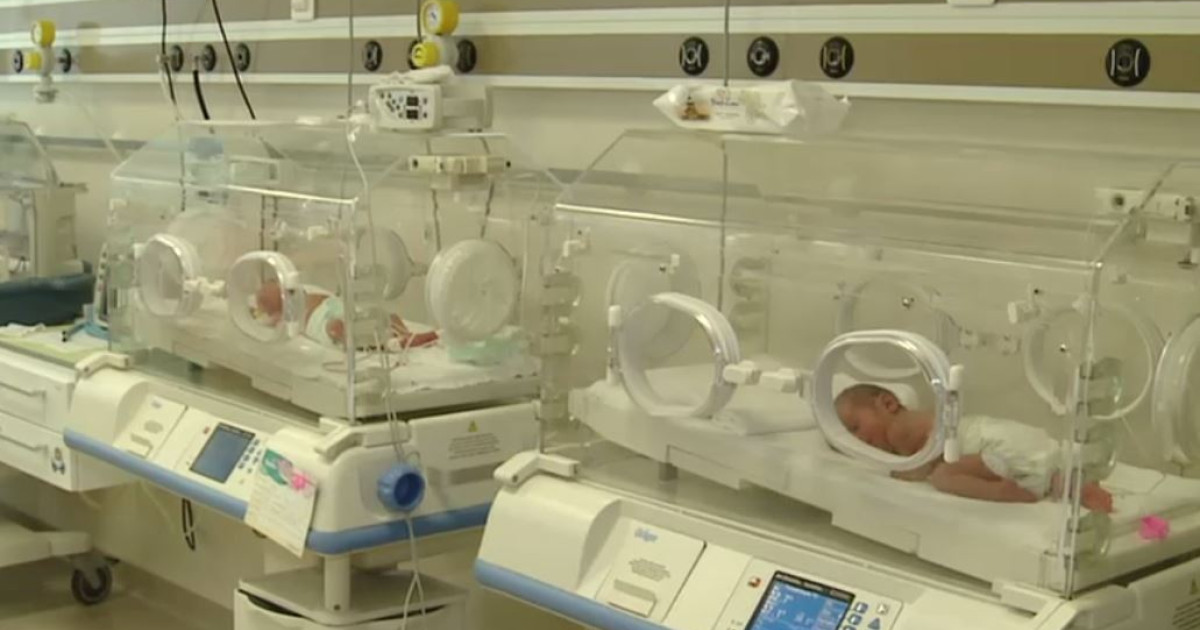 The baby, just a few months old, from Mureș County, is among the victims of the coronavirus on Tuesday, November 24, according to the Strategic Communications Group.
The dead baby is a little girl with various comorbidities.
In the last 24 hours, 196 people infected with the virus have died in Rhone. In the same period, 7,753 new COVID-19 cases were registered, out of 30,740 trials.
To date, cases of people infected with the new 430,605 coronavirus (COVID – 19) in Romania have been confirmed on 24 November.
They said 304,188 patients had been cured.
Editor: DC
Source link