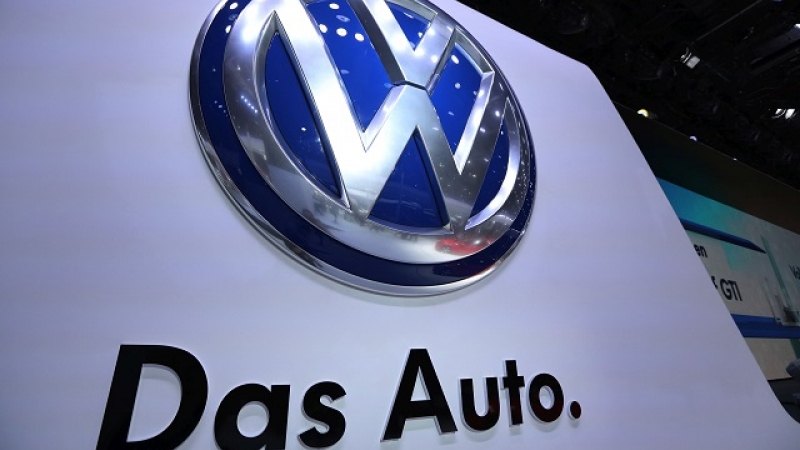 The German carmaker Volkswagen has decided to accelerate the development of a small mass-produced electric car, in line with the company's plans consulted by the Reuters agency in anticipation of tougher environmental regulations.
Read also: The Netherlands opposes Romania's accession to Schengen, but demands a "Schengen minison" because more and more immigrants prefer it
According to a project called "Small BEV (Battery Electric Vehicle)", VW engineers are in a hurry to develop a fully electric car the size of a Polo, which would cost between 20,000 and 25,000 euros, Agerpres reported.
This means that it will be cheaper than the electric model Volkswagen ID.3, which was launched in September.
Volkswagen did not provide further details on what the electric car created in the future might look like, when it could be launched and where it could be built.
The German car group has estimated that new EU targets for more stringent emissions will force the share of hybrid and electric vehicles in Europe to increase total car sales by 60% by 2030, up from the previous 40% target.
Earlier this month, Volkswagen's planned investment in digital technologies and electric vehicles rose to 78 billion euros over the next five years, of which about 35 billion euros will be invested in electric mobility.
VW currently plans to build 1.5 million electric cars by 2025.