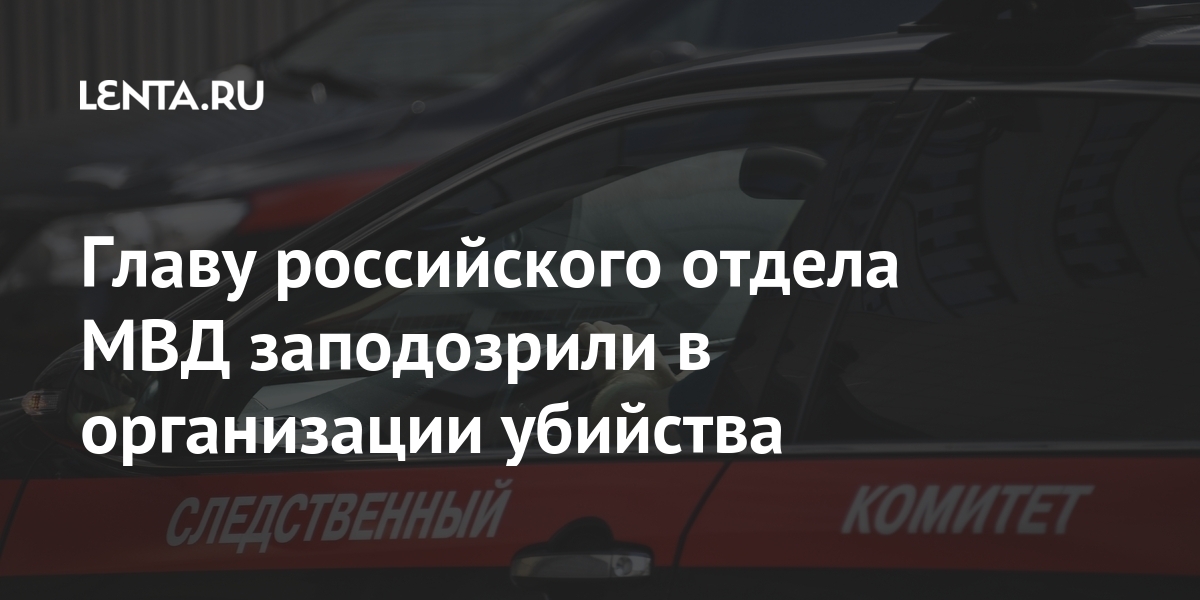 In Dagestan, the head of the Russian Interior Ministry in the Kizlyar region was arrested on suspicion of plotting to assassinate and aiding terrorism. TASS reported citing a source in law enforcement.
According to him, police were arrested by agents of the Main Investigation Department of the Russian Commission of Inquiry. "He is suspected of several crimes, including aiding terrorism and organizing a murder," the agency's interlocutor said.
Dagestan law enforcement agencies have not yet officially confirmed this information to the agency.
In May, two senior police officers were arrested in the town of Vichuga, Ivanovo region – the head of the inter-municipal department of the Ministry of Internal Affairs "Vichugsky", Lieutenant Colonel Yevgeny Morozov and his former police lieutenant Valery Khokhlov. They suspect that they are exceeding their powers, a criminal case has been initiated.
Source link