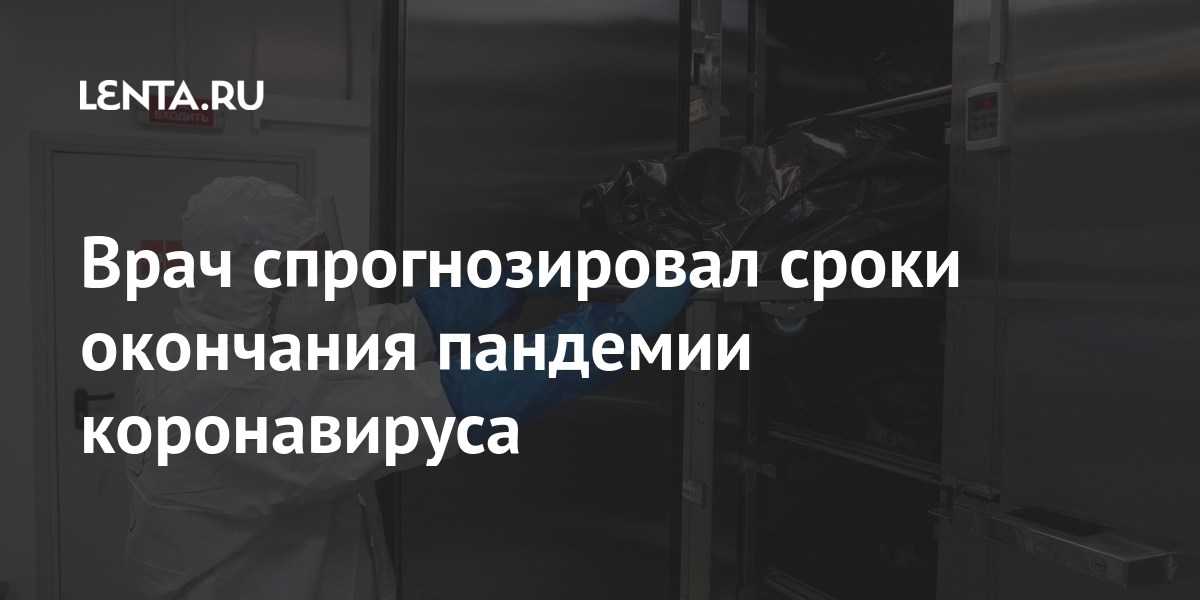 [ad_1]
The coronavirus pandemic in Russia is likely to recede by the end of next year. Such terms were stated by the chief physician of the Filatov Hospital in Valery Vechor in an interview with Russia-1 television channel.
He predicted that in the summer of 2021 COVID-19 would be eased closer to the start of vaccinations in the country. And by the end of the year, according to the doctor, the coronavirus infection should be reversed.
In Russia, on the last day, 29,039 infections were detected in 85 regions. 2,460,770 infections have been reported since the pandemic began. Most are registered on December 6 in Moscow, St. Petersburg and the Moscow region.
[ad_2]
Source link