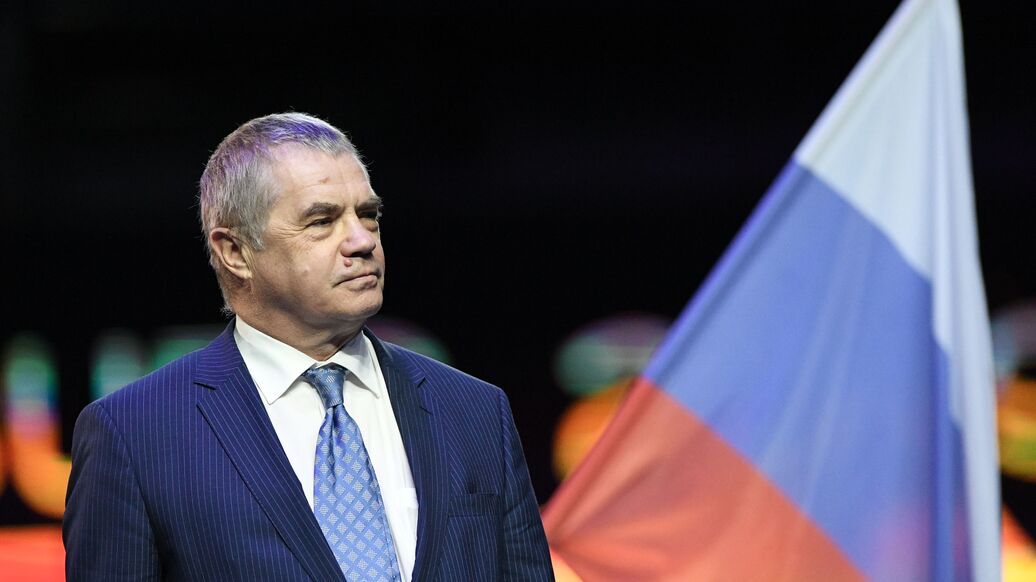 MOSCOW, February 28 – RIA News. The president and CEO of "Petersburg Zenith" Alexander Medvedev organized a training session based on the "blue-blue" project to prepare the anti-competitive Artem Dzyuba Club.
Medvedev, from 2008 to 2014, was the vice president of Continental Hockey League, was presented on Monday at Udelniy Park football grounds and coaches this summer.
On the same day, Medvedev dismissed Dzuba as saying: Zenit's new president said he was out of 10 goals, and he would get more than five of his footballers.
On Thursday, Medvedev placed his boots and trainer Andrei Lunev. Dziuba, at the same time, left the field with the words "I do not spit".
President Zenith won 10 Lunev 10 goals. "You do not have to give up, otherwise you will disappear from the lines. We do not like it," Medvedev said.