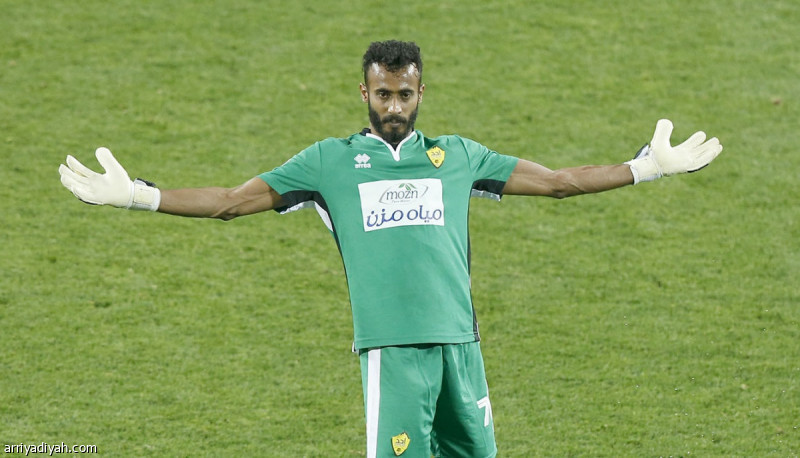 The resignation of the Crescent Club head of Mohammed bin Faisal, in the formal protest against the Saudi Football Federation, was not possible for Abdullah al-Awesheer to participate in the conflict on Saturday.
The club's leadership ended Al-Uwaisir's illegal participation in a group of King Saud University teams as a player.
Al-Awaysher had an exciting match when he finished the match and marked the departure of his team against Al Hilal, when some fans of the Blue team had been hit, and the players dropped their bottles and shoes.