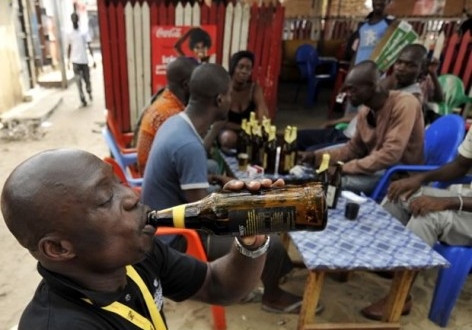 Jamra NGO Islamic, has 431 bars in Grand Yoff, mostly underground and inside the house, and has found one of these bars in an imam in the Arafat district.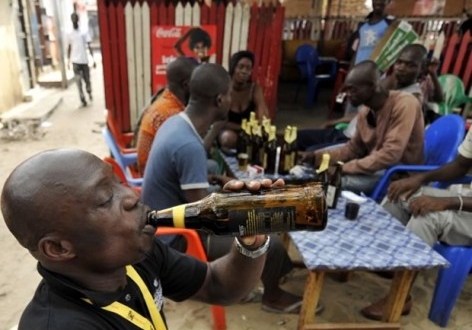 "We were located in the Arafat district of Grand Yoff to find an imam bar, a scandal. People will not be able to engage people with preaching and market alcoholic beverages, because Islam is forbidden," said Mame Makhtar Gueye, vice president of NGOs.
"He has said he has no right to undermine the image of our religion. From the point of view, we gave a deadline for the end of May to close its barracks, if it does not, we will publicly denounce it, even if the imamas of Senegal and the Olmen association go for a march" Mr. Gueye warned.
SENENEWS

Source link