Danil Medvedev is the second finalist in the Final Masters after beating Rafael Nadal in the semi-finals in three sets: 3: 6, 7: 6, 6: 3.
Looking at the ATP list, it's a surprise, but not just as the Russian tennis player who has already "cleaned up" London is also the best player in the world.
Medvedev's final opponent will be Dominic Tim on Sunday, and whoever wins will be the first time the player has won the last Masters.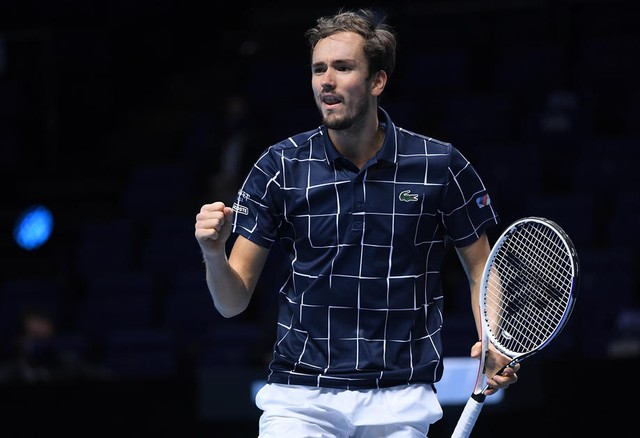 Rafa Nadal survived the real Golgotha ​​early in the match, with Medvedev almost taking a break in the third and longest of the match. He managed three interruptions, but the Spanish tennis player managed to defend himself and get the first one he scored after a couple of minutes.
It was the eighth game when the Russian stopped, and Nadal came in at 0:40 and came out of the first of three options at the break, and then won the set with a serve.
In the second set, Danil Medvedev did not accept what had happened in the previous one, so he removed the first kick to the opponent. He soon had a 3: 0 as well as a 4: 1 lead, and then Nadan scored four games, including two breaks.
The Spaniard advanced 5: 4 and served, it looked like he would win soon, but the second break of the match and set was done by Medvedev and equalized. The second set was a draw, with the Russian "mini-breaking" his opponent twice and drawing in the sets.
At the start of the third set Nadal defended a break ball, but there was no interruption until the Russian broke the game until the seventh game. He took a break, confirmed at 5: 3 and Nadal had to be on duty to continue the match. Then Medvedev broke down a second time and went to the finals.
Video: The seven prettiest tennis players you've ever heard