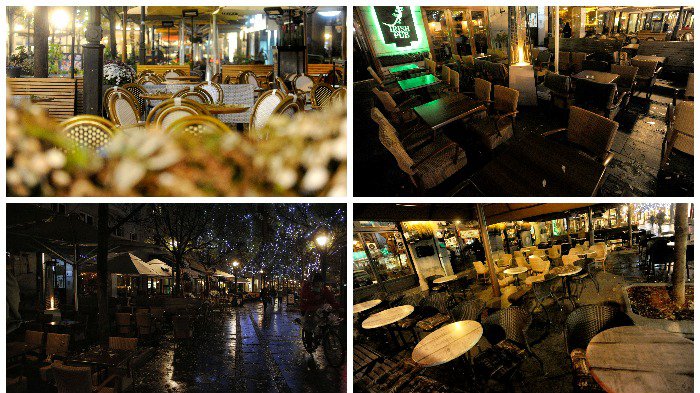 Following a decision last week to reduce the working hours of hospitality facilities from 9pm to 5am, a new measure has been followed to combat the effects of the crown virus. From Tuesday, November 24, there will be limited working cafes, restaurants, clubs and shops – until 6pm.
The new reduction in hospitality is one of seven measures ordered by the Serbian government yesterday. These announced measures will be implemented and strictly monitored from next week. This, as well as all other measures, is limited to 10 days.
In particular, the reduction of the working day to 18:00 applies to restaurants, cafes, bars, clubs, bookstores and shopping malls.
This measure will not apply to grocery stores, pharmacies and pumps.
The Government has also promised to provide work from home to all employees who allow the work process to do so.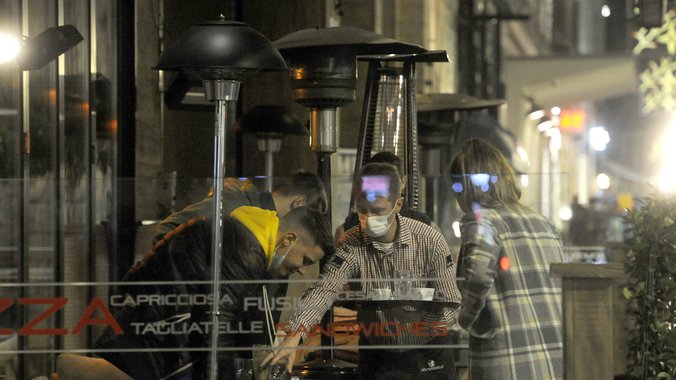 At the same time, strict control of all measures was announced, including the wearing of masks, as well as a ban on all public gatherings attended by more than five people, both inside and outside the Czech Republic. However, as explained, this rule does not include work organizations, shops and shopping malls.