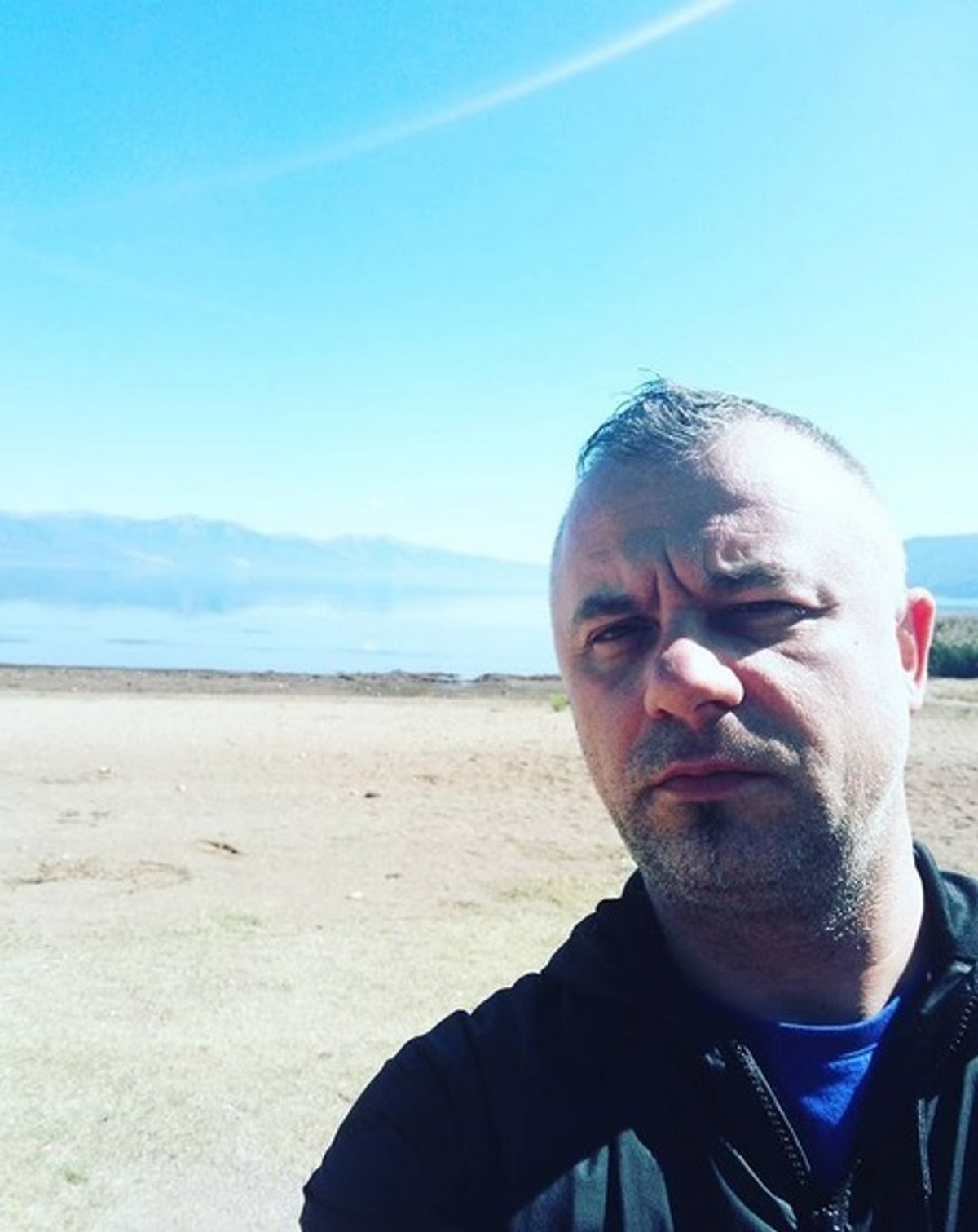 The drummer of the "Amadeus band", Bojan Zlatanović, known as Tokan, died at the age of 45 from the effects of the crown virus, and the group's singer, Bojan Tasić Džaja, is unbelievable as a result of the death of a colleague and great friend.
– Honestly, I'm still in shock. That's what happened, he left us this morning at 9 and 20 p.m. You know, it's been in a bad state for a while. Dragisa Misovic was in the hospital. I have to thank the staff: the doctors, the technicians, the nurses. All the people who met him really gave their best and more than that. He received all the therapies he could, but they didn't manage to save him. He had just contracted the disease, dying of a crown. We thank the staff for the sky – singer Bojan Tasić Džaja said "Kurir".
Bojan Zlatanović lost the fight at the age of 45, and the music world was shocked by this sad news.
His teammates said goodbye to the deceased friend with a touching message.
– Dear friends, with great pain and great sadness in our hearts, we would like to inform you that today, November 24, 2020, our Bojan Zlatanović Tokan has left us too early. Tokan's indelible mark will continue to live on through Amadeus and all of us, especially through all that he has commanded us as great men, through the rhythm woven into our hearts, and through the memories that have ennobled our souls. Your Amadeus loves you forever – team member wrote and added:
– We thank all the staff of the "Dragiša Mišović" hospital for their selfless sacrifice and work in the fight against this evil disease. Hold on and be careful!
VIDEO: Bojan Zlatanović, drummer in the band "Amadeus Band"