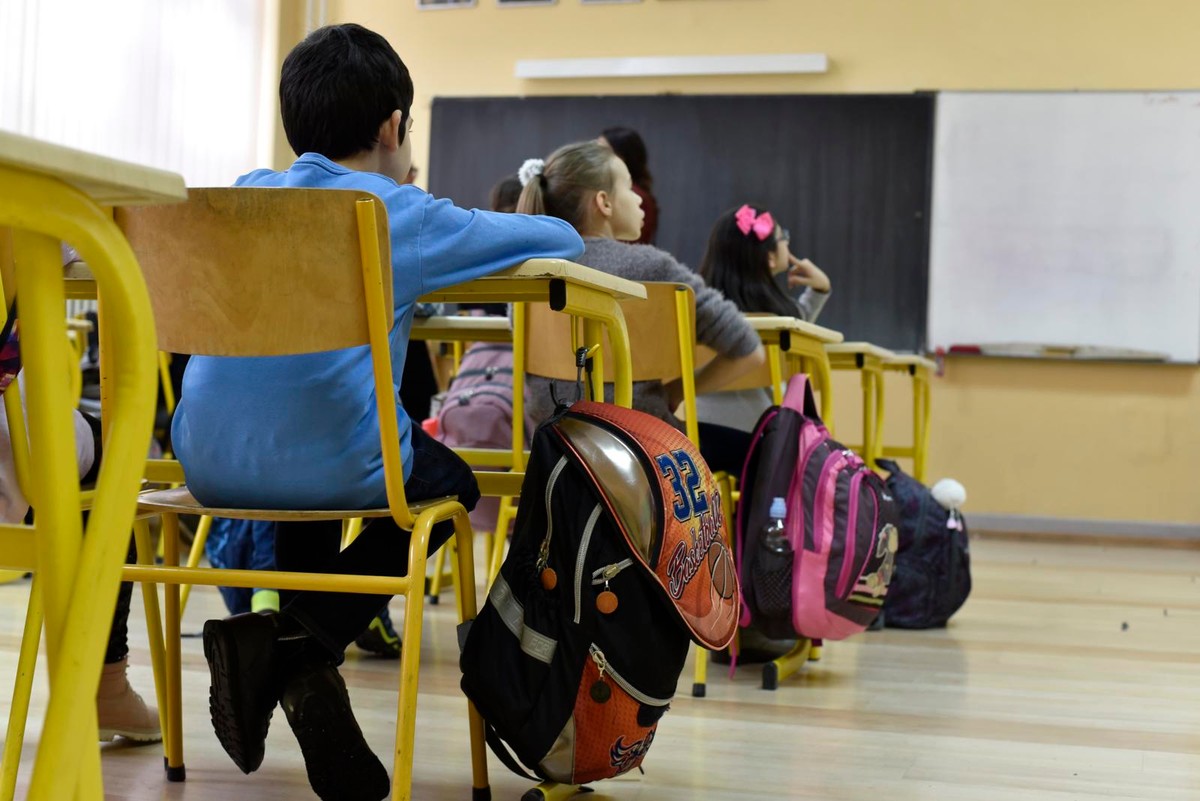 Today, the Serbian government has taken new measures in the fight against the crown virus, one of which is related to the work of primary and secondary schools.
In fact, in today's session, the proposal of the Crisis Staff for the fight against kovid-19 was confirmed by students from all institutes, as well as primary school students, from fifth to eighth grade, switching to online classes from Monday, November 30th.
"From November 30 to the beginning of the winter holidays, on December 21, classes will be held for students from fifth to eighth grade and secondary school students. has, "says the decision.
The Serbian government has also decided to extend the measure to shorten working hours until six in the afternoon to restaurants, cafes, bars, clubs, bookmakers and shopping malls and shops and other retail stores until 9pm – 15 December 2020. All previous measures remain in force.
Members of the government approved a program to provide financial support to sports organizations in difficult economic situations due to the kovid pandemic – 19. To safeguard the stability of the Olympic and Paralympic sports sports system, funds amounting to 1,100,000,000 dinars were provided.