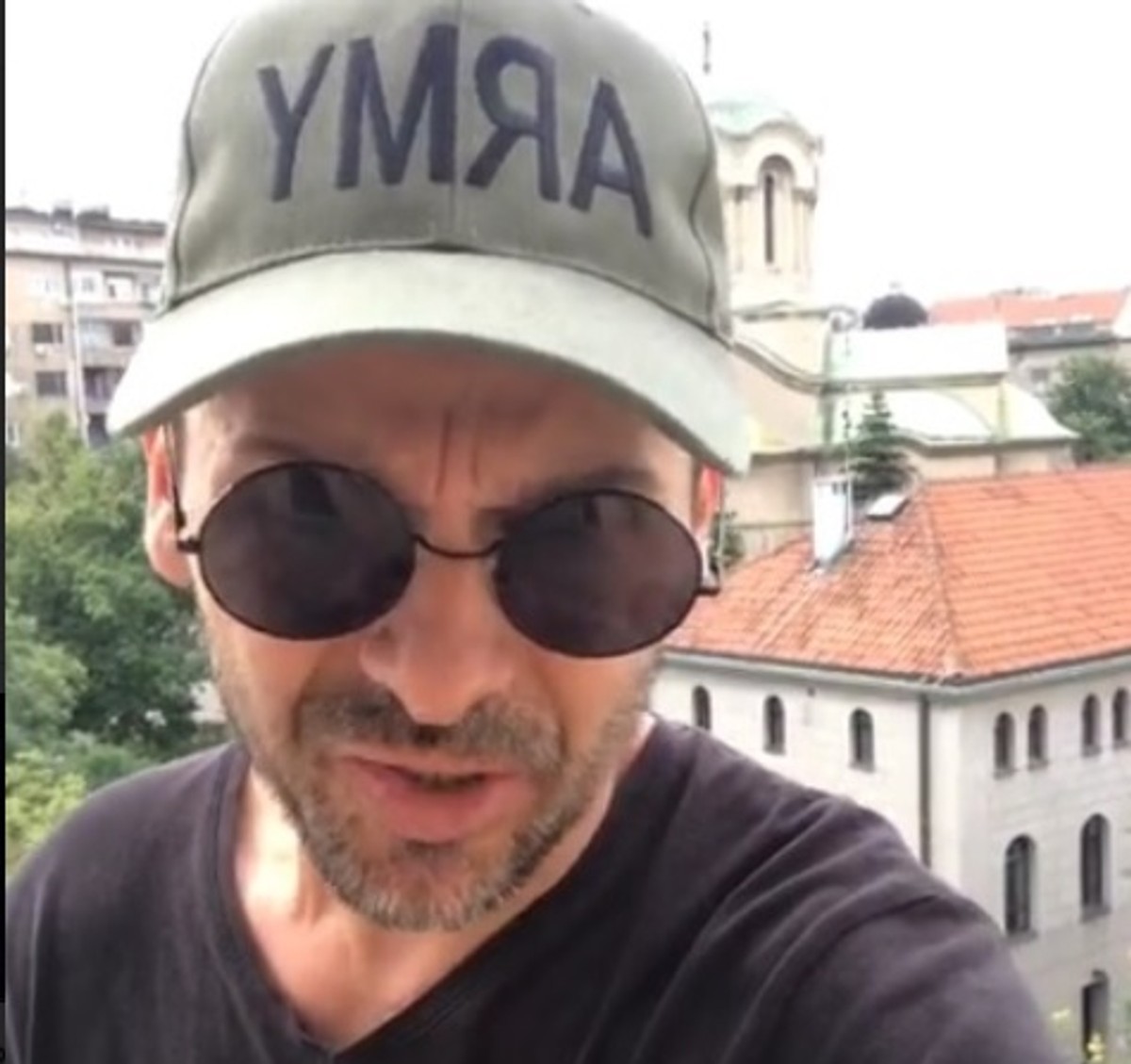 Singer Dado Glisic, infected with the crown virus, revealed that he is currently in hospital because his condition has worsened.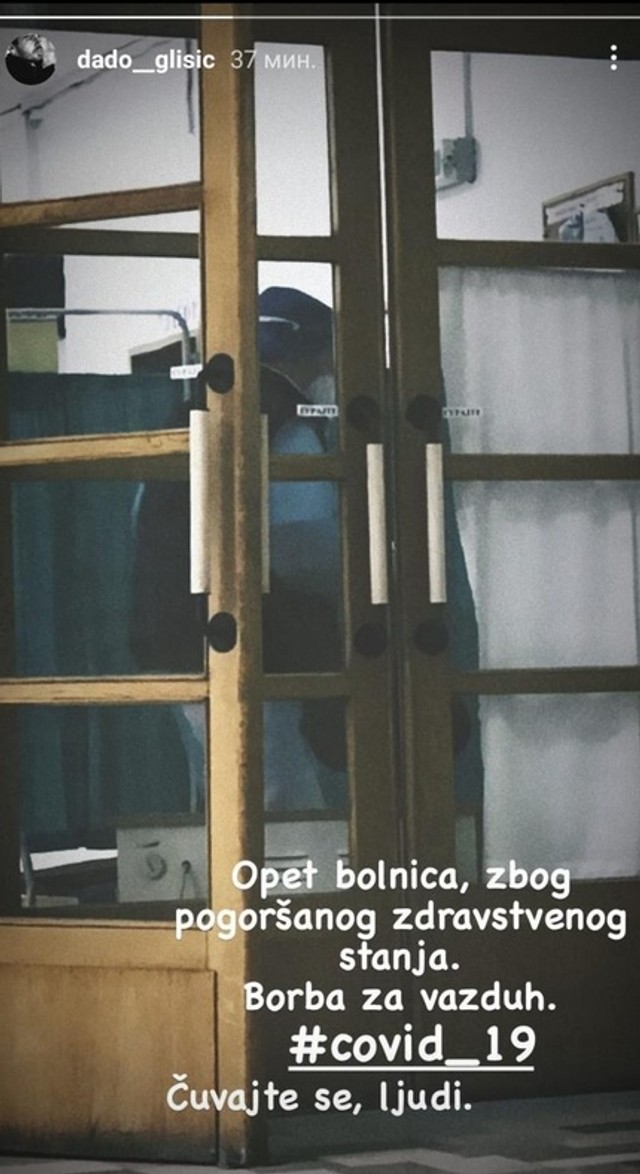 In fact, Dado announced himself from the hospital via his Instagram and told everyone to be careful.
– Hospital again, due to poor health. The fight for air. Kovid 19. Be careful people – said Dado, and when he found out that he was infected with a dangerous virus, he found that the danger belonged to a group because he had asthma.
– My symptoms are fever, fever and difficulty breathing. Unfortunately, I join the risk group because I have asthma. We'll see how everything goes, but I call on all people to be careful, especially those with chronic illnesses – the singer then told Telegraf.rs.
VIDEO: Andjelka Prpić: When I had the crown I came out in camouflage