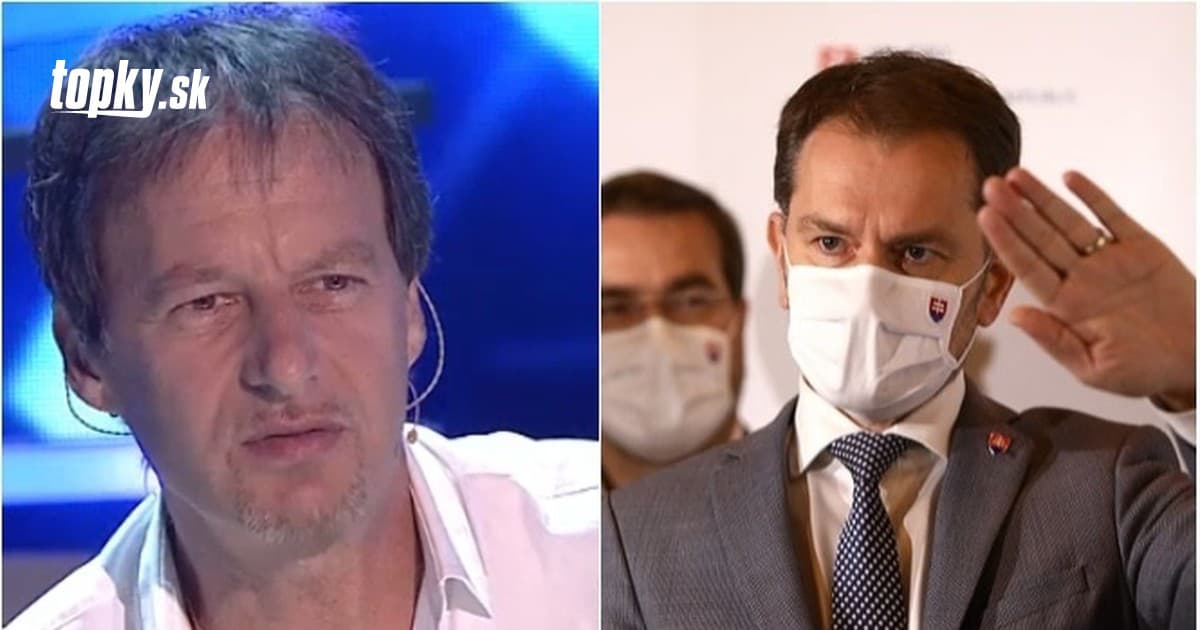 In the last elections, the Slovaks voted in favor of change and ended Smer's government. Igor Matovič's party came to the head of the governing coalition, which must also join the coronavirus.
However, there are more and more voices acting in a way that the Prime Minister would not have acted in his office. Paľ Haber also doesn't like his political style.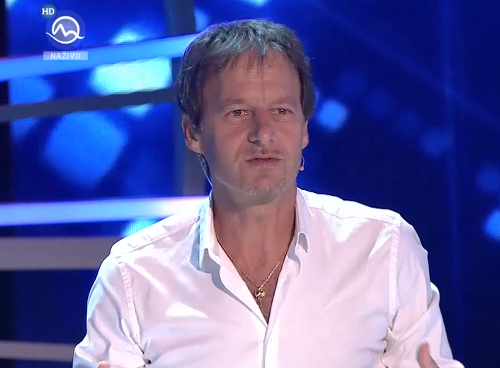 "I rarely comment on things like that, but now I'll notice and notice – it's not because I'm losing my humor and patience, but because I don't like it." wrote the singer at the beginning of his contribution.
"I don't like the way the current government is governed, and especially our Prime Minister Matovič. It's completely different from what shows being a good politician and leader. It clearly shows me that he accidentally came to the prime minister's seat – a desperate reaction from the people. "It's a miracle to have a great president." announced on Instagram.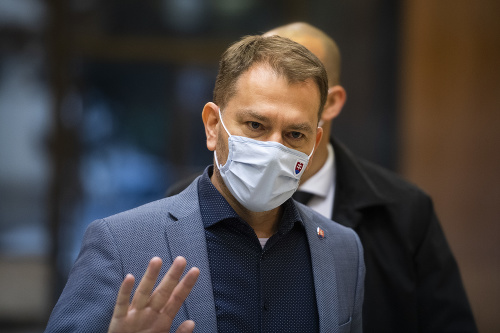 In this case, Haber also disagrees with the classic phrase that the nation deserves a government. "But what have we done to make him prime minister? His wisdom and prudence are far from over and he tries to replace him with confrontations, dictatorships, insulting his children and overflowing his feelings through social media (which no longer interests anyone but even pees). characteristics that a good or ordinary person would not have! Acting is not easy, I understand. What I don't understand: why they don't apply equally to everyone, including politicians. " said the musician.
Eventually, Matoviči demanded his resignation. "Hmm … You've been here a long time! So next time, please!" Haber noted, according to which some people in Slovakia would need the vaccine for a reason.