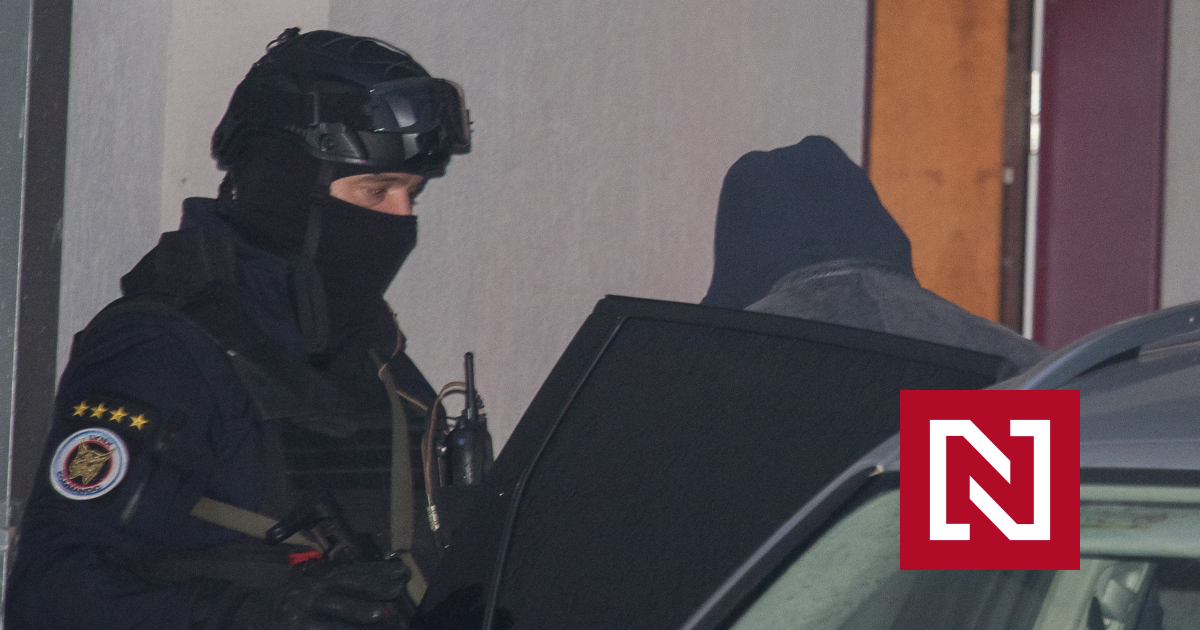 [ad_1]
The specialized criminal court in Pezinok decides this morning whether to consider former police president Milan Lučanský, two senior officials of the Slovak Intelligence Service Boris Beňa and Petr Gašparovič, and police investigator Marián Kučerka. In the case of Judas, they are accused of corruption, extortion or threats of classified information.
Lučanský was the first to testify at 7:30 a.m., but the court delayed it until the end of the interrogation because his wife had a positive test for coronavirus. Although Lučanský's test was negative, the court wants to proceed with caution. Police interrogations by Lučanský were also conducted in a large meeting room with spaces and open windows.
The proposal to arrest prosecutor Petr Kysel shows that the evidence against Lučanský is stronger than what initially appeared, and is not just a statement by Ľudovít Makó.
This article is the exclusive content of Diary N subscribers.


[ad_2]
Source link