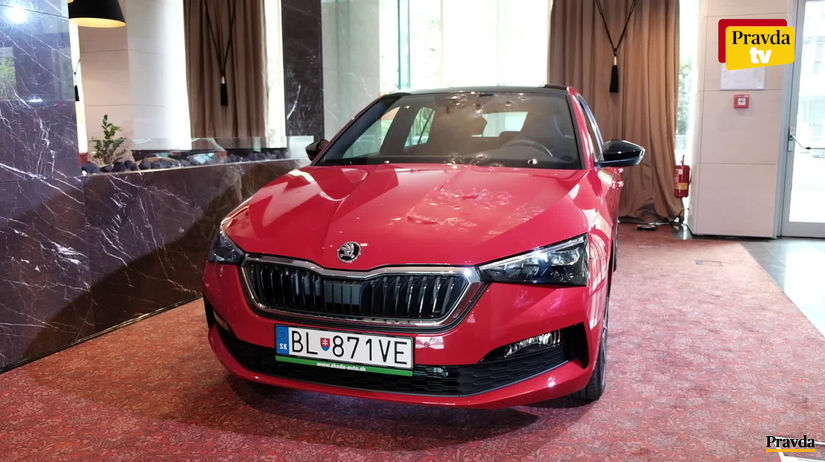 For the first time, Škodak Scala and Kamiq showcases in Slovakia. Scala Golf is compared. Check out the news TV Pravda.
Today the Škoda market unit is shown in Slovakia for the first time
The new Scala hatchback, as well as the third Kamiq SUV preview. Scala
It was a worldwide premiere in Tel Aviv last December and the premiere of the show
Geneva Motor Show. There will be a premiere of the exhibition of these models in Slovakia
next week in Bratislava's Incheba show.
VIDEO: watch Scala models today
and Kamiq.