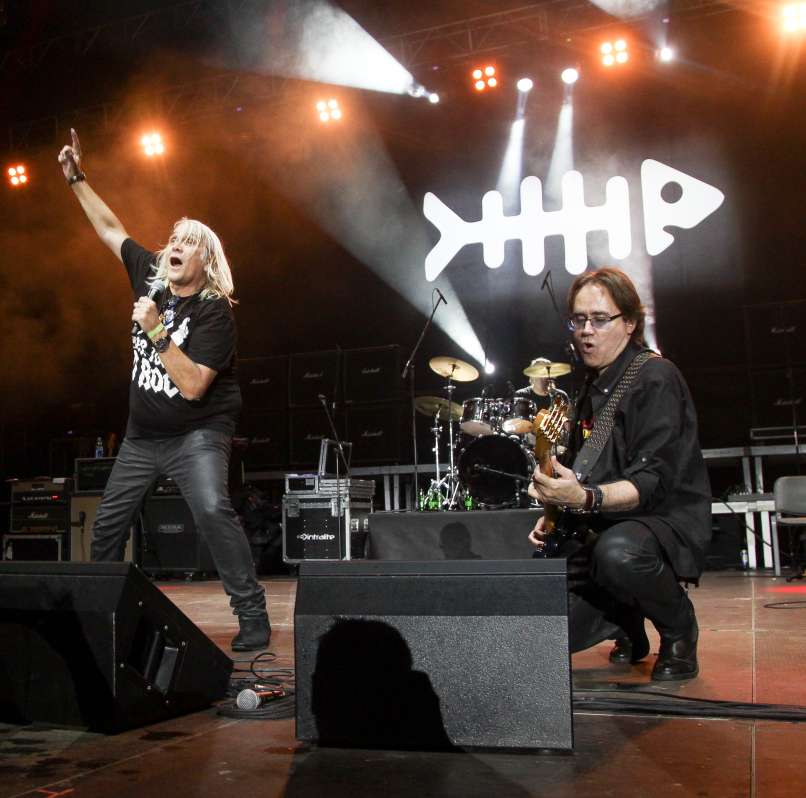 He was a member of the fish soup from the very beginning.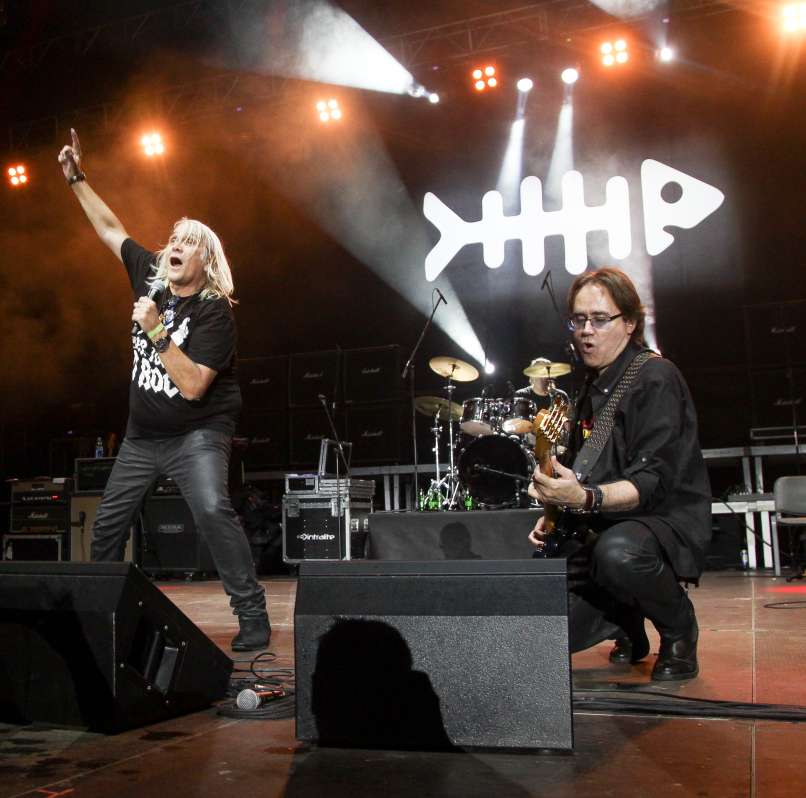 Marko Vavpotič / M24.si
Bora Djordjevic and Misa Aleksic
He said goodbye on Saturday Misha Aleksic, Riblja čorba, a bass player in the Serbian rock band, landed in hospital a few days ago after being infected with a new coronavirus. Covid-19 was deadly for him. As we recently reported, they were tied to a respirator for several days. His daughter Mine then he confirmed on social media that his father was hospitalized and announced that he was fighting for his life.
Aleksic was 67 years old. He has been a member of this group since 1978, that is, from the beginning.