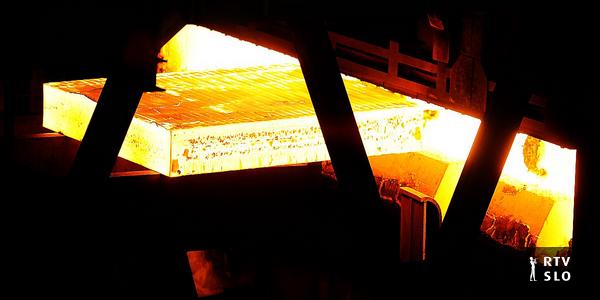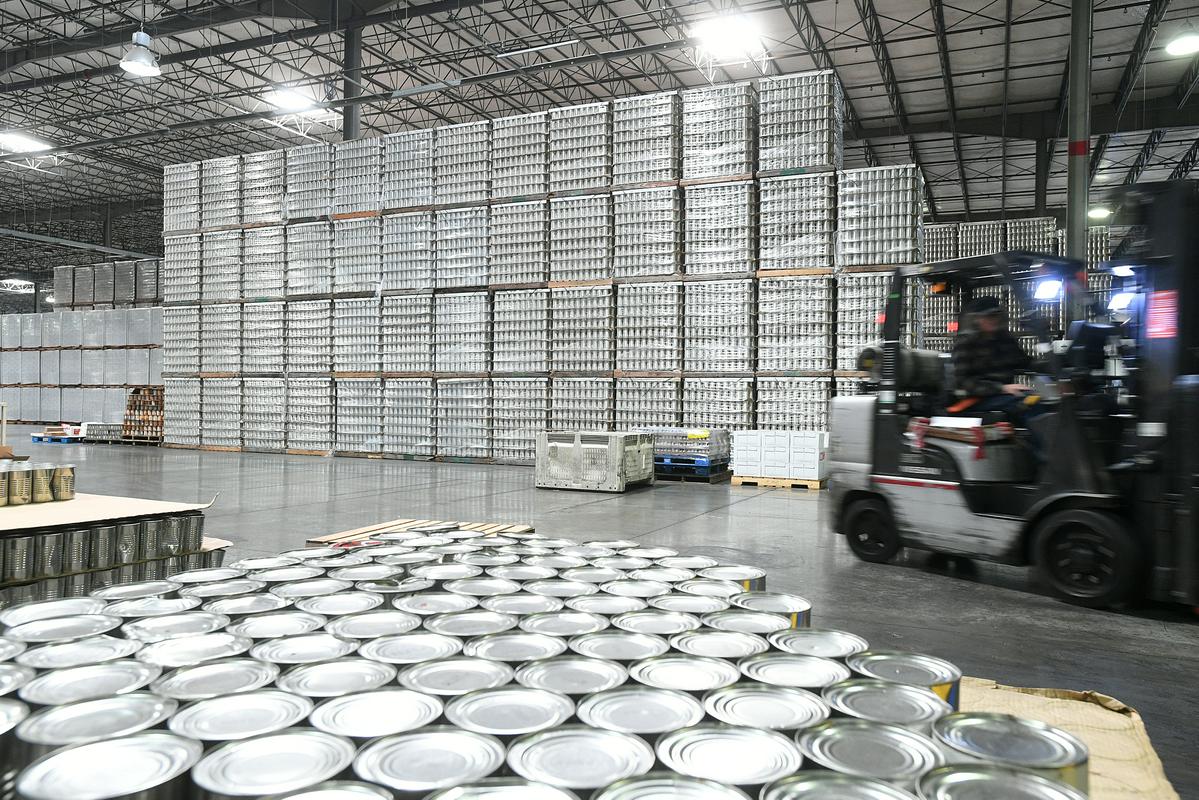 In 2018, it marked a strong steel market, which at the end of the year faced geopolitical tensions (breecity uncertainty), as well as trade disputes between the US and other economies. It is decreasing the surplus of world steel production, mainly by reducing Chinese steel production, but the current capacity is sufficient to meet the global steel demand until 2035.glow) Wrote the marketing director of Sij Group Aleš Falatov and market analysts Branimir Jablanović.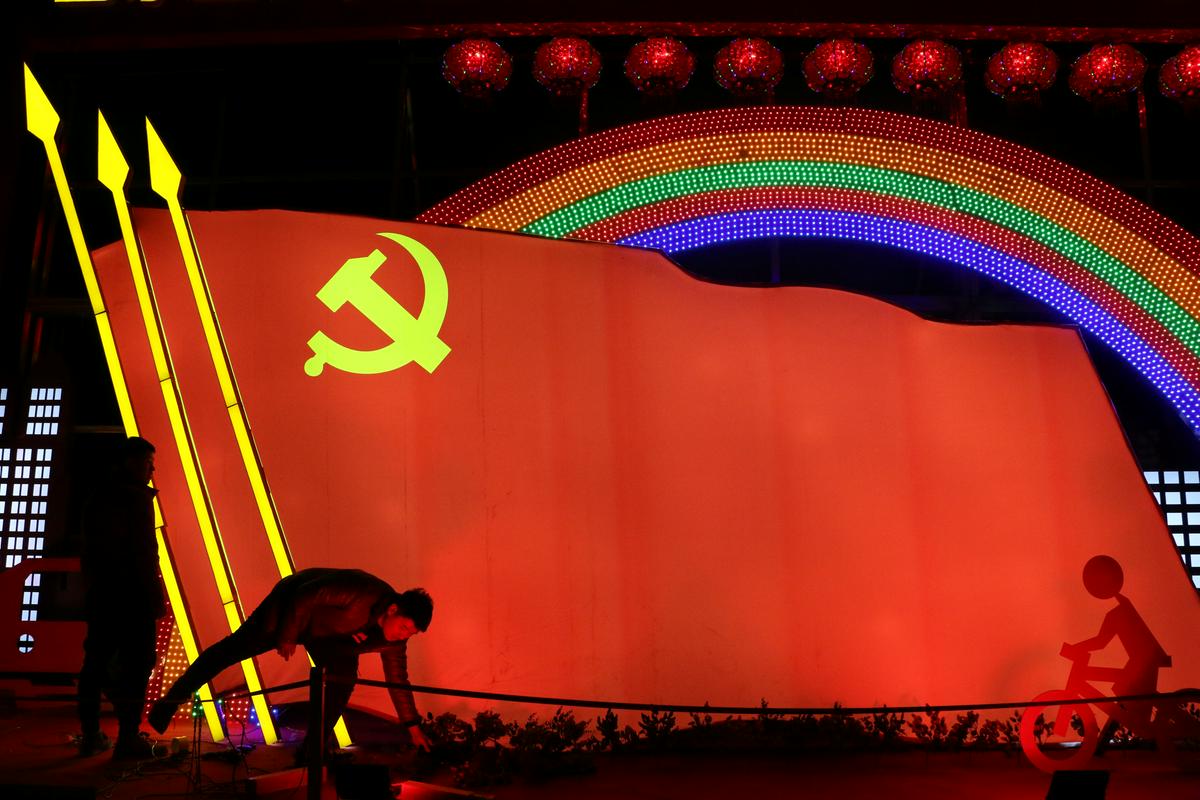 China subsidizes producers
The surplus of the world of steel production in the last decade mainly for the construction of state subsidized steel and the construction of new steel capacities in China. According to current estimates for 2018, 127 million tonnes of steel is excessive. It's mostly steel that is not part of the Sij group's sales program, but it has a significant impact on raw material prices, Jablanović explained to the Slovenian press agency.
As a result of these risks and market fluctuations, Sij constantly monitors events and meetings to reduce the negative impacts of Group operations. Most of its products sell machinery, automotive, energy, heavy construction machinery and chemical industry.
This year's global steel market, due to the rise in trade volumes, is expanding the inflationary pressure on the money market and tightening the monetary policy of the US and the European Union. World Steel Association's steel demand will increase 1.4 percent this year and steel production will reach 1,681 million tonnes.
China's leading producer and producer of steel is damaged by trade disputes that are currently frozen in the US.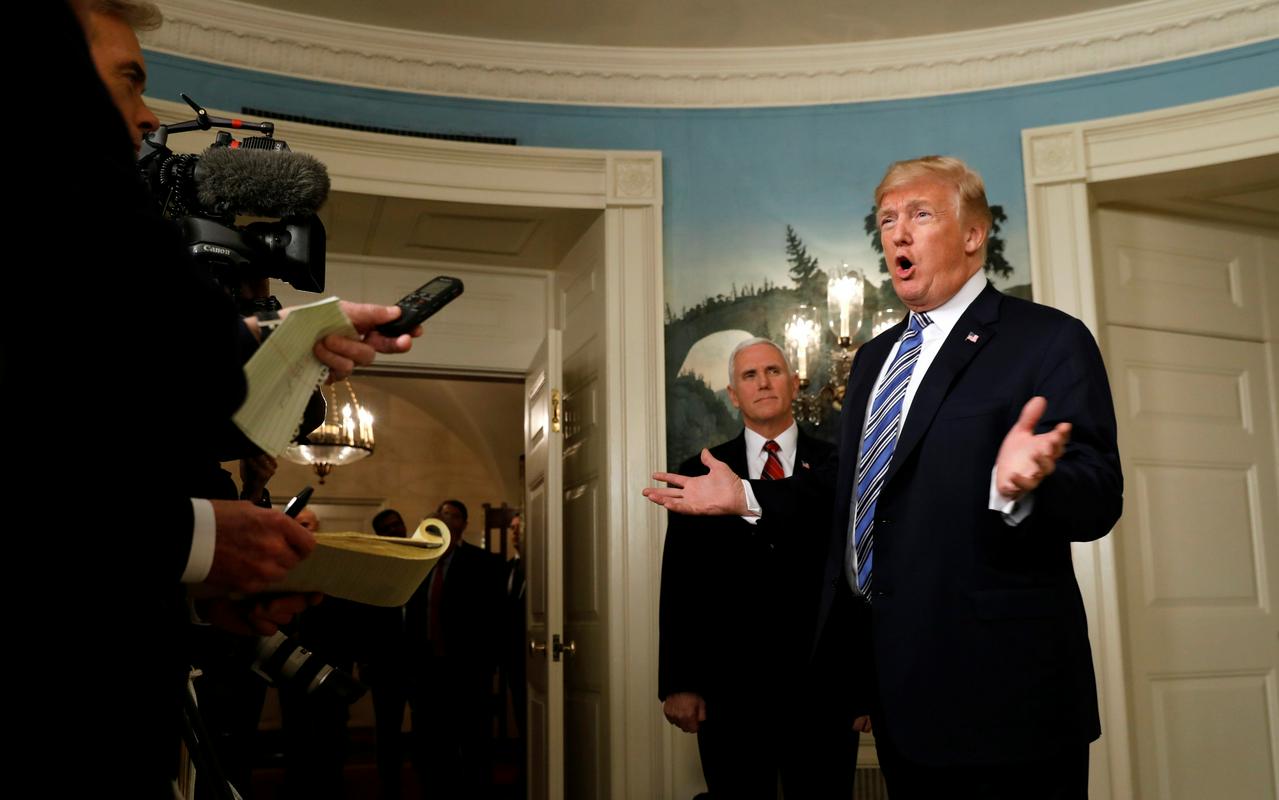 The US protectionism Sij should not have any effect
In the meantime, the US defense-sponsored measures in the United States last June did not have a significant impact on US sales in the United States. After entering the tariffs, steel began to present exempted orders, which allegedly owed 25% obligations and had so far succeeded; Therefore, orders made in this market were not significantly reduced.
Up to now, as many as 82% of the import duties on customs importations have been approved, US customers are already receiving a difference as a result of imposed customs duties. A review of Sija will be given for applications, and the final decision has not yet been made. Jablanović explained.
In February of this year, the European Commission also introduced measures to protect the EU market by increasing imports from third countries. According to Jablanovic, EU protection measures do not stop the import of steel from European countries, but only from 2017 onwards. In practice, this means that imports will not give rise to additional pressure on prices, as opposed to excessive steel. 25% more.
However, he emphasized that the market policy risks, such as brexit and commodity price movements, remain, but the Group still has no significant impact on the business. "The niche products that we are producing are no longer affected by imports from other European countries, as well as the volume of current imports. largely already adapted " he added.
According to the internal magazine, this year is expected to recover EU steel demand. This is especially true for construction, as the demand for the automobile market shows a slower growth. In Siji, a stepped up demand for steel demand is expected in 2020.