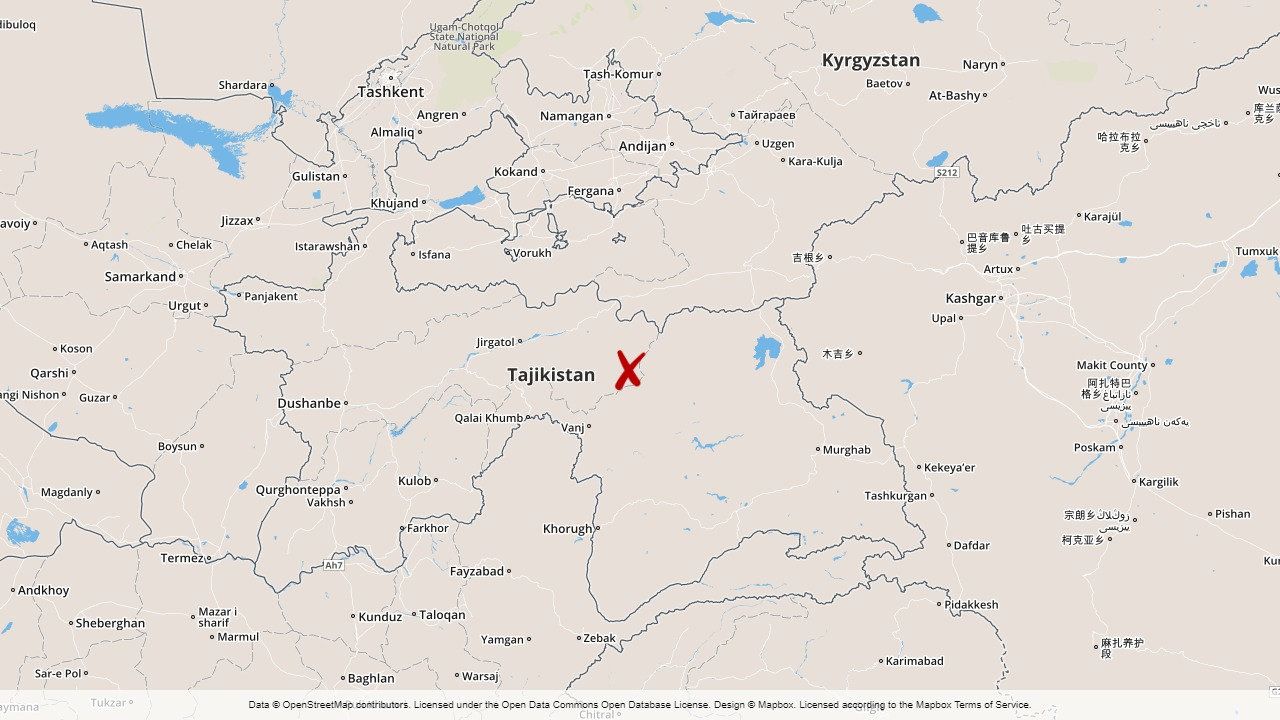 ofTT
An official police in Tajikistan has been sentenced to thirty years in prison, including torturing a prisoner and asking for money.
Prisoner Komil Khodjanazarov was detained as a member of the Islamic banned organization along with nine other 2017 friends. He always keeps organizing before he forbade it in 2015.
In the video, according to Khodjanazarov, he paid scams with the police, Radio Ozodi, in the Tadika variants of Free Radio Europe. Then they called on the police to make further inquiries.
Another person in police and security forces was sentenced to 13 years and 12 years in the same case last year, a spokesman for the court states.
Human rights groups have long been aware of torture in the former Soviet Republic.
Source link